LG teases "the ideal smartphone", probably a water-resistant G6
35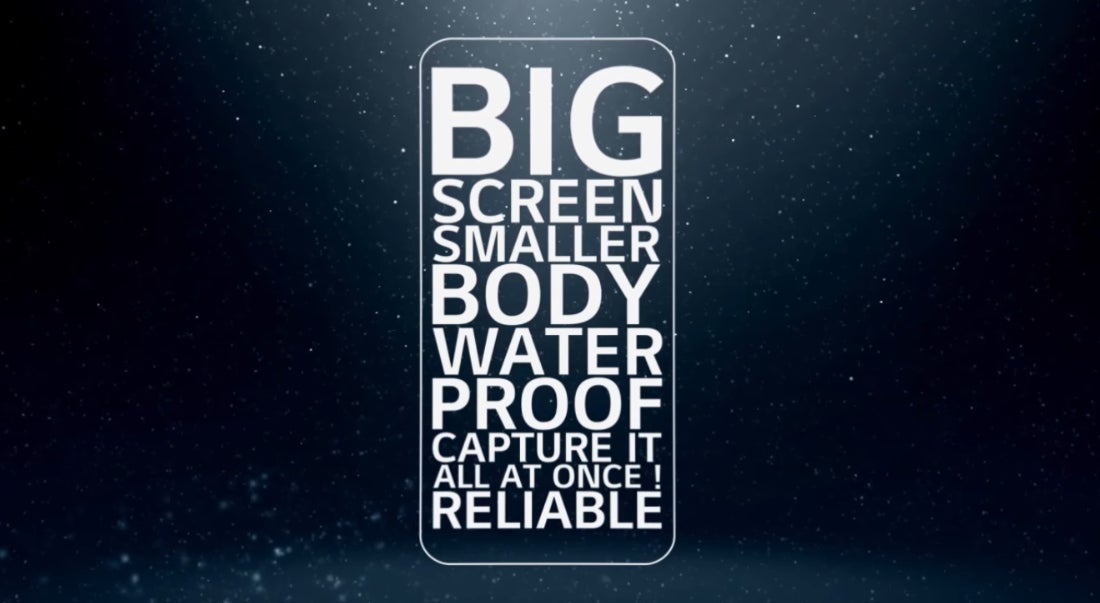 LG already confirmed
a few things about the upcoming
G6
flagship smartphone, including
its name
, and the fact that it's going to sport a
unique 5.7-inch Quad HD+ display
with 1440 x 2880 pixels. In a brand new video just released on YouTube, the company seems to be confirming another feature of the new handset: water resistance.
The video, which can be watched below, presents different people answering the following question: "What's on your wish list for the ideal smartphone?" As you can see and hear, people want a big screen yet a compact body, water resistance, a camera to "capture it all at once", and, overall, a "more reliable" product. At the end of the video, LG suggests that all these things will be included in its upcoming flagship smartphone.
"Your wishes for the ideal smartphone will come to life. Stay tuned for its arrival in February 2017," says LG. This almost certainly means that we'll see the LG G6 at MWC 2017 (February 27 - March 2).
If the G6 is water-resistant - and it certainly looks like it is - it will be LG's first global flagship smartphone to have this capability. We're quite excited about this. How about you?
Recommended Stories