Cortana will soon get a major new feature on Android smartphones
4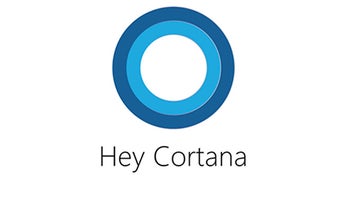 It looks like Microsoft's
Cortana has been further improved
with one mandatory feature that all personal digital assistants should include at launch: the option to call and text by voice.
The new feature is coming to the beta version of the app for the moment, but Microsoft makes it available to all Android devices in just a couple of weeks if testing goes smooth.
In case you're wondering what support for calling and texting via
Cortana voice input
means, you can think of it like hands-free calling and texting. If you're using the beta version of
Cortana on Android
, you should be able to call and text without using their hands.
Although this is the only major new feature included in the update, Microsoft added one other improvement. It may not interest all of you Cortana users, but the app knows how to archive all email commitments in one place, something that wasn't possible in previous versions. That's about all you get in the update, but only if you're using the beta app.