City of Des Moines, Washington wants out of Pokémon Go
3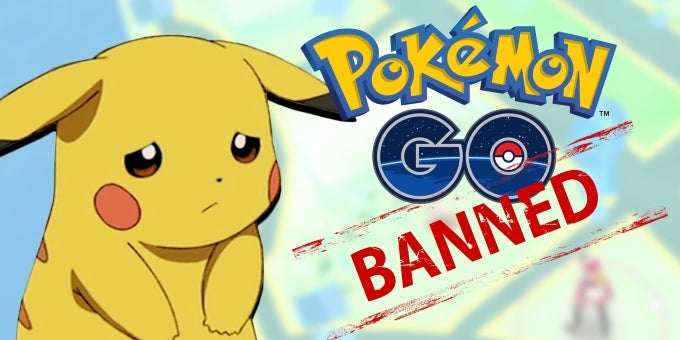 The Seattle Times reports that Pokemon GO players are disrupting the peace in Des Moines, Washington. The City Council is concerned with crowds of as many as 200 Pokemon hunters gathering by night at the marina and causing all-out mayhem.
Well, not quite Holywood-level mayhem, but still – the hunters are making noise, leaving their garbage around, smoking herbs and drinking. Not the most appropriate way for Pokemon trainers to conduct themselves, is it now?
First, the city hired extra security for the marina to handle the crowds. Then the City Council held a meeting and argued that, despite making people active and social, the game is congesting the beach park and taxing the city's police force and marina staff. They also want to preserve local businesses, such as the waterfront farmers market, as the area's main draw.
The council proceeded to unanimously vote for making the city's public places and parks no-Pokemon zones. It then contacted Niantic, the Pokemon GO maker, with an opt-out request and is now waiting for a formal response. Hopefully, this publication and others like it will provoke Niantic to check their mailbox for a message sent by Des Moines' City Attorney Office.
Des Moines isn't the only place on Earth where drastic anti-Pokemon hunting measures are considered. Vietnam banned the game from government offices and issued a warning for players to not play the game while driving. Meanwhile, the country of Iran outright banned the game out of security concerns.
ALSO READ