Iran bans Pokemon GO out of security concerns
33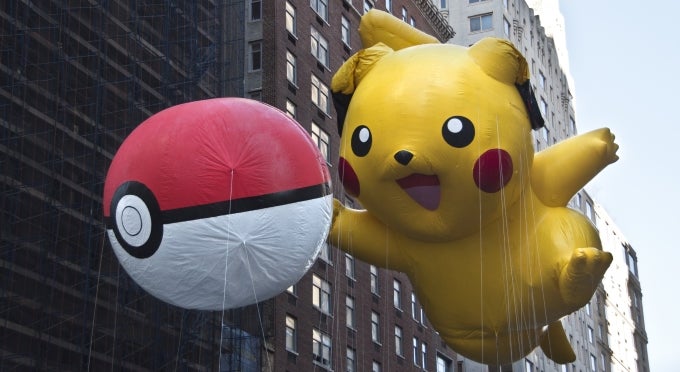 The High Council of Virtual Spaces, Iran's official authority on cyber activity, has banned Pokemon GO in the country – the reason being security concerns. Thus, Iran becomes the first country to act on its intent of cutting access to the location-based Pokemon-hunting game.
Iran's move follows a string of restrictions established in other countries. For example, Indonesia forbids police officers from playing on duty, while French authorities arrested a player who wandered uninvited into a military base to catch a virtual monster.
Moreover, the New York Police Department banned close to 3,000 registered sex offenders from playing the game while on parole. The measure is taken in an effort to protect children playing the game.
The Iran authorities haven't specified their reasoning for banning the game, but it presumably has something to do with collecting location data and preventing citizens from wandering into restricted areas. The government is sensitive and strict when it comes to security, and banning Pokemon GO is a clear demonstration of the lengths its willing to go to.
source:
BBC
Recommended Stories