Carriers start putting the 128GB Google Pixel XL on discontinued list
22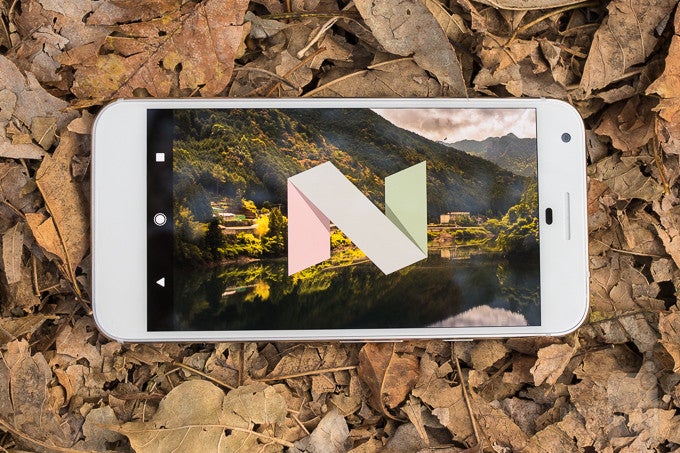 Google's Pixel phones are great devices when they're not affected by
hardware or software issues
. Unfortunately for some, both of them are rather hard to come by lately, especially if you're not living in the United States.
Anyway, the next couple of months might be the last for the
Pixel
and
Pixel XL
, as both will be replaced by a new generation of Google flagships smartphones by the end of the year. The cycle of life will soon end for the Pixel phones, as carriers are starting to put them on discontinued list.
Canadian carriers Rogers and Fido confirmed they had discontinued the 128GB Google Pixel XL in Really Silver and Quite Black, and will not be restocking their inventories. They might still be purchased online and in-store, but once they're gone, they're gone for good.
The Really Blue variant that's been recently launched in Canada is still available for purchase, but probably not for long. The 128GB Pixel XL was pretty hard to find in the US as well, as
Verizon had to delay shipments
for a couple of weeks a few times, so it's no wonder that some carriers have decided to discontinue this particular model.
At the end of the day, the Pixel phones are here to stay at least until late summer, as Google's flagships usually make their debut on the market in fall. Obviously, some carriers may drop them earlier, so if you plan on getting one before the Pixel 2 arrives, you might want to hurry.