Many Google Pixel and Pixel XL users have been experiencing severe microphone issues
30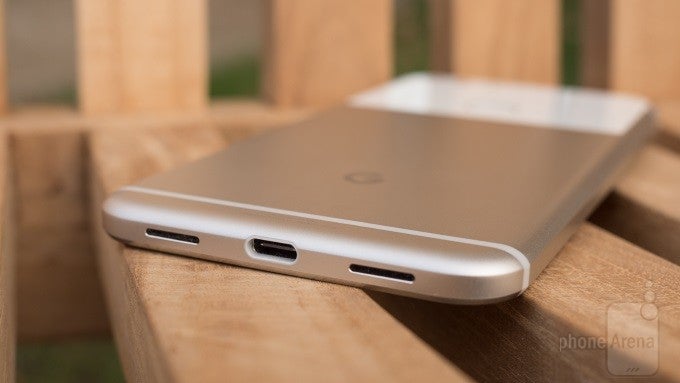 It appears some owners of the Google Pixel and Pixel XL have been experiencing severe microphone problems, judging by a Google Support forum thread which, at the time of writing, has amassed more than 800 replies. The issue reported can affect multiple of the Pixel's three microphones, sometimes completely disabling audio input on the device.
According to a Google employee responding to the thread, the root cause of microphone failure on the two phones can be one of several things, though in all cases the problem is hardware-related. Possible causes include a hairline crack in the soldering of the audio codec and a faulty microphone, though Google insists both are rare, affecting less than 1 percent of users. In the former scenario, the problem may annoyingly present itself only some of the time, and can temporarily be fixed by external factors, such as heat and grip.
Some users have also reported solving their problem by using the time-tested trick of heating the phone with a hairdryer, but this isn't a recommended solution, as it can cause other mechanical failures. While Google hasn't yet identified the cause, it has suggested dropping the device could be at least partly to blame. Whether it's users' fault or not, however, the company advises affected users to send in their devices for a free replacement.
Hardware problems in smartphones appear to be ever more common these days, and the Pixel seems to be no exception. Still, it's worth noting that it's far from the worst such problem to happen in recent years –
LG
and
Samsung
take the cake on that front. Google also seems to be paying a lot of attention to the problem, and is actively answering to customer queries on the forum, so props to them for that.