Broken Note 7 screen replacement price the same as with the S7 edge
17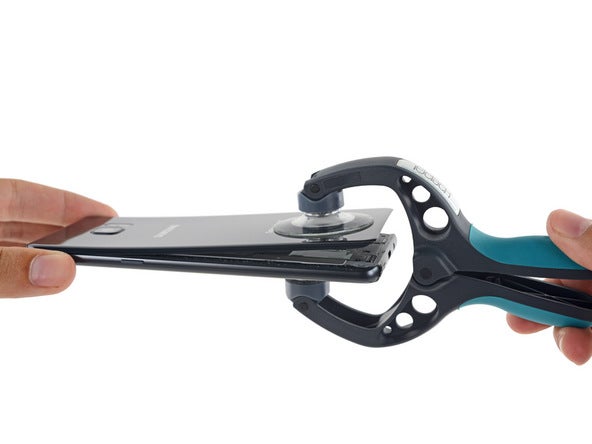 Shattering that Quad HD Dual edge Super AMOLED display of your pricey new
Galaxy Note 7
will result in not only heartache, but also significant financial pain, inflicted upon you by the exclusive grandmaster of all screens curvy and bendy - Samsung.

We chatted with the phone maker's support team, and it turns out that it will cost you about $270 to replace a broken Note 7 display in the US, while Samsung promises that it will be restored to its full specifications, waterproof chassis and all, plus it offers a fairly reasonable turnaround time of about a week to ten days. That is actually the same price that Samsung quoted to us for the
Galaxy S7 edge
, so we can reasonably expect that to be the tag for dual edge screen replacements going forward.

Granted, this time the pricey display package is protected with Gorilla Glass 5, which
proves pretty durable in drop tests
, at least as far as face-down falls are concerned, but still you might want to take Samsung's insurance option, called
Protection Plus
. It costs $129 for two accidental damages in the span of two years, and there is a $79 deductible for each incident, so the first crack of your Note 7 screen will be $60 cheaper than paying $270 outright without the insurance.
Recommended Stories