BlackBerry Curve Touch to be introduced next month, launched in June/July by T-Mobile
10
BlackBerry World will be taking place in Orlando next month, and one of the devices expected to be introduced at the show is the GSM version of the BlackBerry Curve Touch. According to sources for BGR, the handset has been seen with T-Mobile branding and the nation's fourth largest carrier should be launching the Curve Touch in June or July. The CDMA version of the Curve Touch, aka the BlackBerry Malibu, could launch late this coming fall.
The BlackBerry Curve Touch is said to be very similar to the BlackBerry Touch with the same proportions as the BlackBerry Orlando, which we recently
reported
on. That shouldn't be too surprising since the Orlando is a touchscreen Curve with a full QWERTY keyboard.
With the momentum that Android has and the continued strength of the Apple iPhone, RIM needs to do touchscreen right this time around. We should get an idea if they did the first week of next month (May 3rd-5th) when BlackBerry World takes the center stage of the cellphone industry.
source:
BGR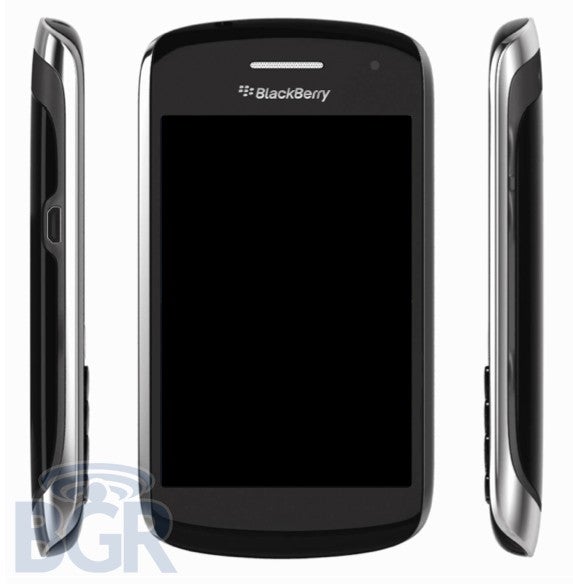 The BlackBerry Curve Touch should get plenty of attention at next month's BlackBerry World