Best MWC 2012 phones
19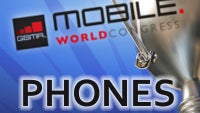 MWC 2012 has come and gone, but what's left behind it is a good number of awesome devices that we'll be looking forward to seeing again later in the year. For now, however, we decided to sit down and reminisce, trying to remember exactly which of the newly-announced phones made the biggest impression on us.
Choosing only a few handsets from a few dozens is always difficult, but in this case, we think that we managed to pick the right players, which somehow managed to stand out from the crowd. And here they are (in no particular order)...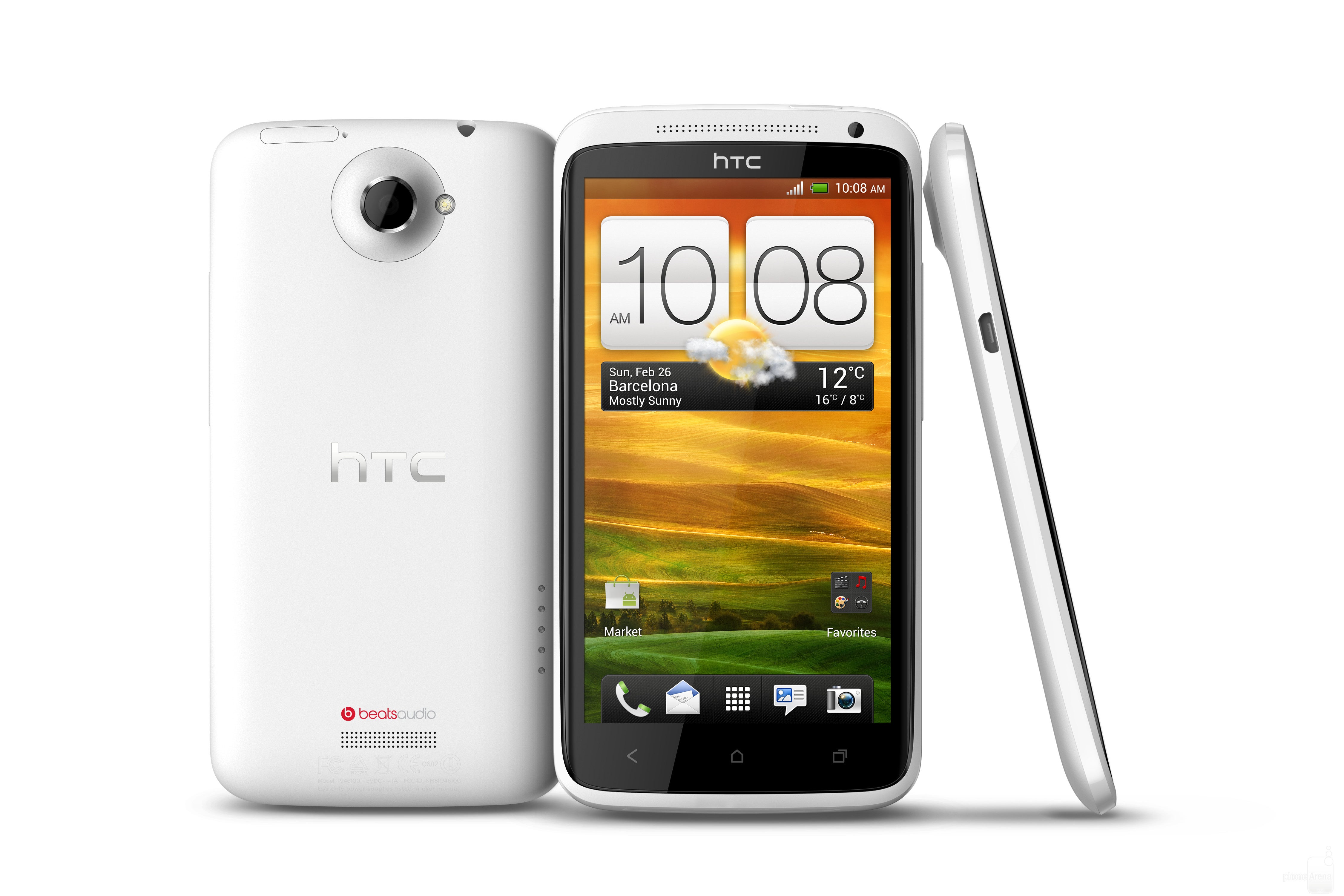 HTC One X
The HTC One X is the manufacturer's attempt to get back on the right track. After a disturbing end of 2011, HTC is trying to innovate its line-up of Android smartphones in order to attract consumers again. So, how does HTC plan to improve its products in 2012? Well, the HTC One X is a bright example of this - the handset comes with a thin body, and a much lighter weight. In addition to that, it's packed with all kinds of high-end goodies such as a powerful quad-core processor (for the international version), as well as a large 4.7" HD display. Couple this with the trademark build quality by HTC, and there's little more that a user can wish for. Currently, the One X is expected to hit the market sometime in the second quarter of the year.
HTC One X Hands-on Review
|
Specs
|
News
|
Specs Comparison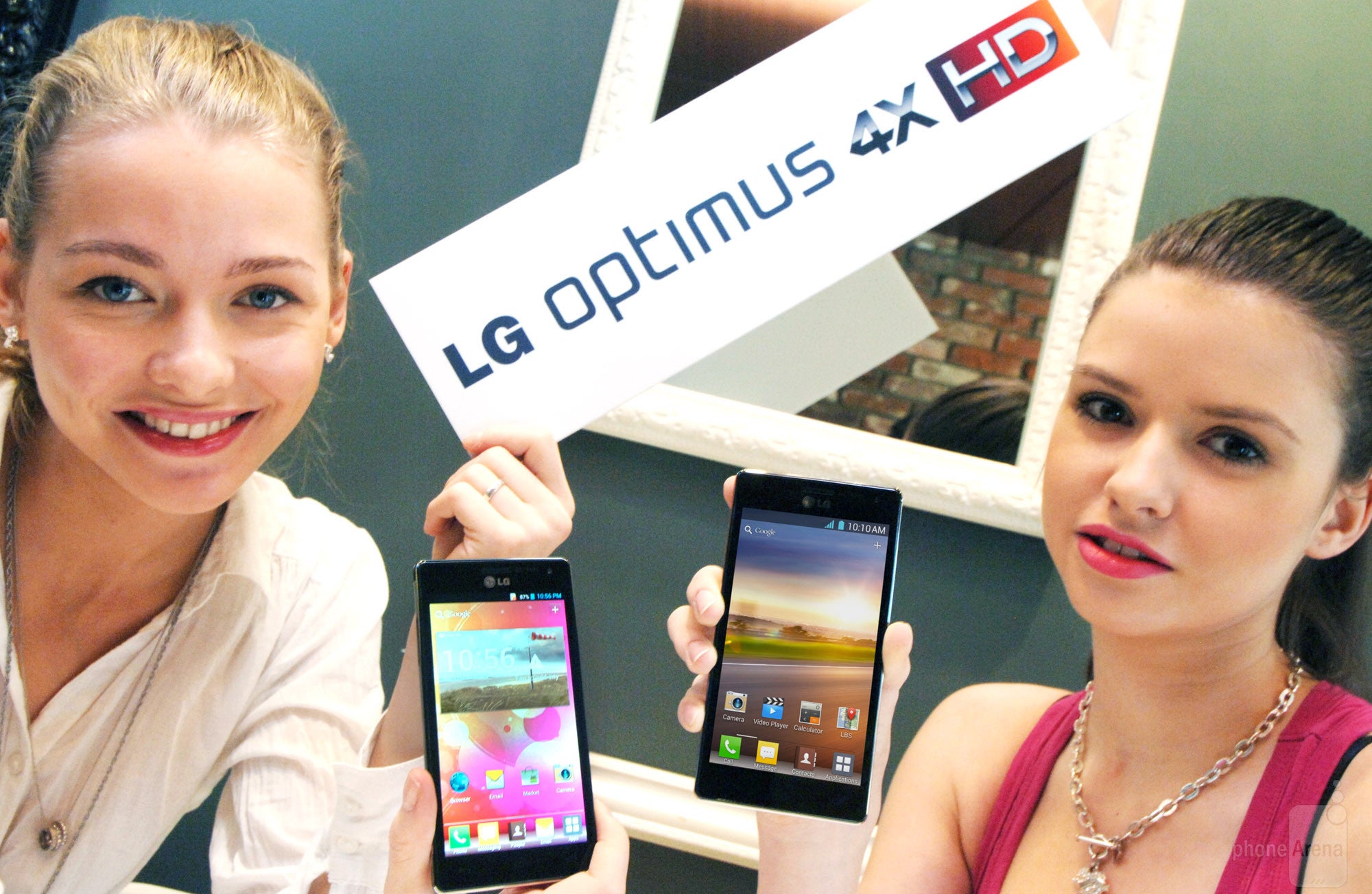 LG Optimus 4X HD
With the new handsets that LG showcased at MWC 2012, the company has shown that not only will it seek to improve the outer appearance of its phones, but will also pay attention to the innards as well. Continuing a trend from 2011, LG has now introduced us to a feature-rich model in the LG Optimus 4X HD - another handset that has everything you could want from a top-tier smartphone - a quad-core processor, giant 4.7" HD screen and an 8MP camera. In terms of design, LG is sticking with plastic, but at least they have paid more attention to the appearance of the phone, utilizing this new L-Style design philosophy of theirs. LG Optimus 4X HD release date: still unknown.
LG Optimus 4X HD Hands-on Review
|
Specs
|
News
|
Specs Comparison 1
|
2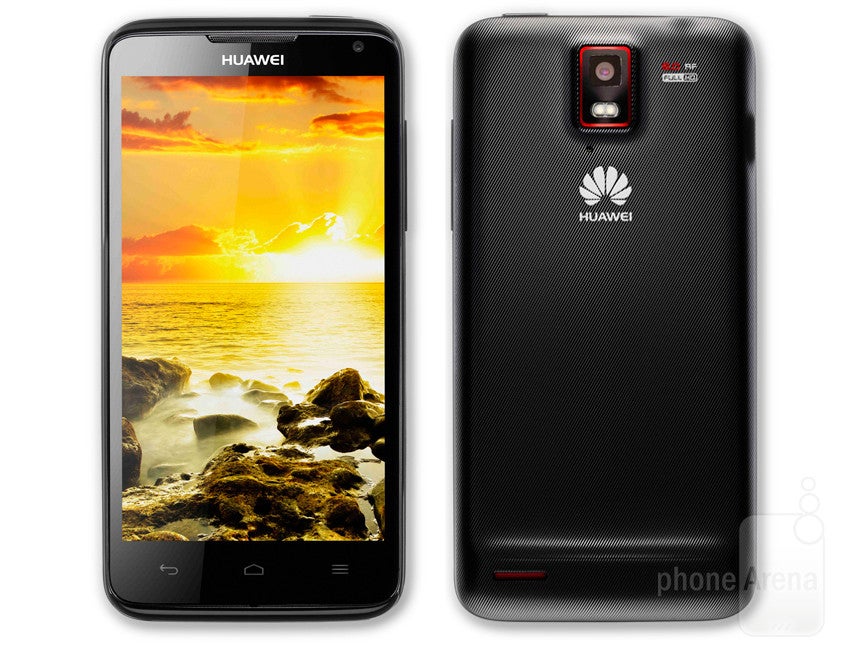 Huawei Ascend D quad
Huawei had a very strong presence at MWC 2012. Not only did it have one of the most impressive booths, but it also showcased one of the coolest products at the show. In terms of phones, Huawei almost stole the show with the very thin and compact — yet extremely powerful — Huawei Ascend D quad - a quad-core monster with a 4.5" HD display. Yeah, it might be a bit Galaxy S-que in terms of looks, but this isn't bad, is it? Look for it in a store near you sometime in Q2.
Huawei Ascend D quad Hands-on Review
|
Specs
|
News
|
Specs Comparison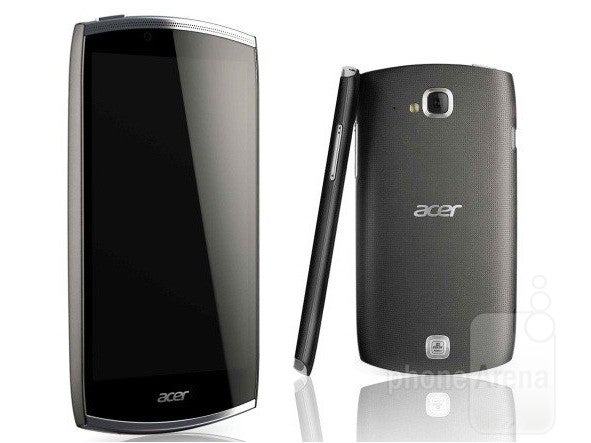 Acer CloudMobile
One handset that made a very strong impression on us at MWC 2012 was the Acer CloudMobile. Without trying to be the new HTC of the world, Acer has actually crafted a very cool product. With a sizable 4.3" display, the CloudMobile manages to remain compact in the hand, without unnecessary taking too much space. Of course, the resolution of the screen is HD. One of the very few "weak" sides of the Acer CloudMobile is that it comes with a dual-core processor, but that should be enough for almost every task. Unfortunately, even though the CloudMobile was among the best smartphones we saw at the trade show, it won't come out until August, so it might not be as impressive when it launches. Either way, we'll be looking forward to reviewing it!
Acer CloudMobile Hands-on Review
|
Specs
|
News