Asus Zenfone 3 Deluxe is a new Snapdragon 820 beast with 6GB of RAM
32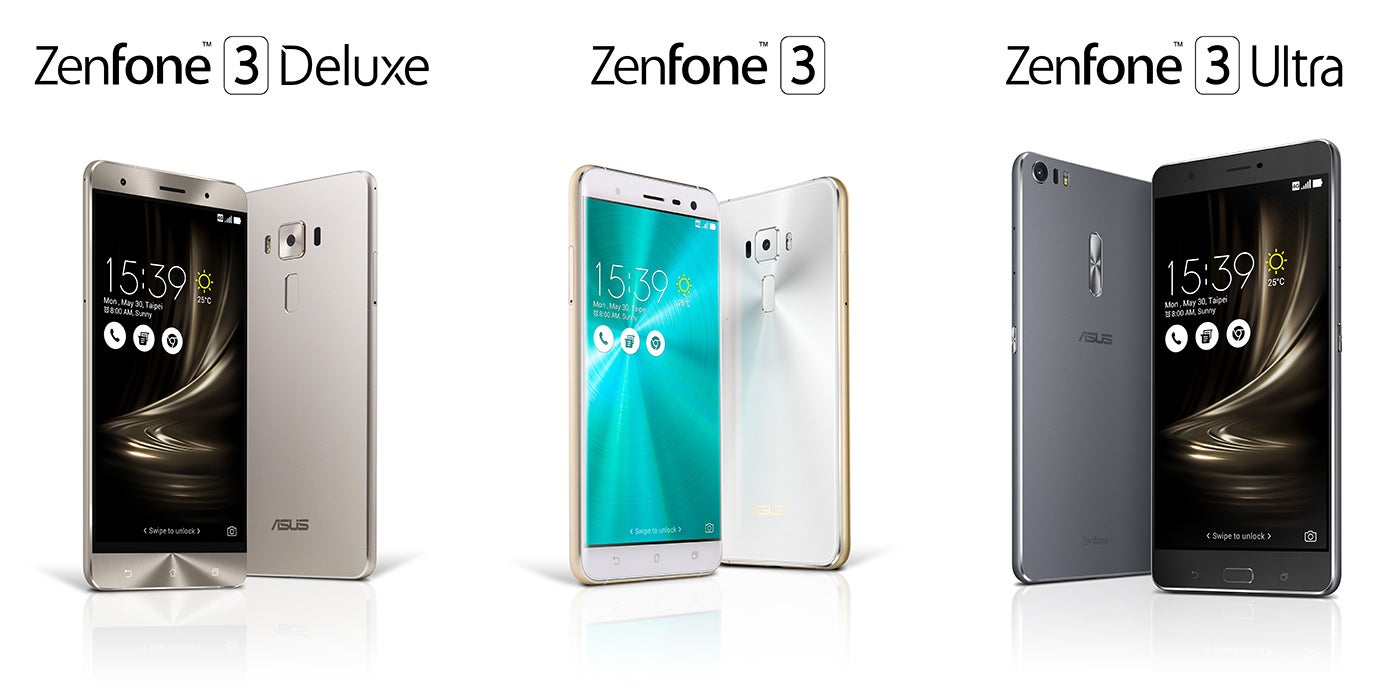 Asus, a company known mostly for its laptops, but also affordable Android phones, has just erupted at Computex. It unveiled three new phones: the Asus Zenfone 3, Zenfone 3 Deluxe and Zenfone 3 Ultra.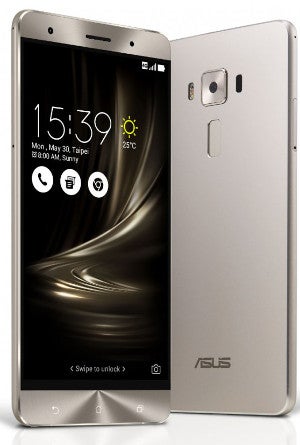 The regular Zenfone 3 is an affordable phone, while the Zenfone 3 Ultra is a mastodonic, 6.8" device that has one foot in the tablet category and will be really hard to use as a regular phone at that size.
With all of this said, the new phone you should really get excited about is the Asus Zenfone 3 Deluxe.
A 5.7" phablet, the Zenfone 3 Deluxe comes equipped with Qualcomm's top-of-the-line Snapdragon 820 system chip and with a monstrous configuration including a version with up to 6GB of RAM and up to 256GB of fast internal storage.
The Zenfone 3 Deluxe also sports an alluring design with an aluminum construction that features 'invisible' antenna lines, a world first, according to Asus. The 5.7" display has a 1080 x 1920-pixel resolution and it's a Super AMOLED panel.
The rest of the spec highlights include a new, 23-megapixel camera that Asus calls PixelMaster and that features the Sony IMX318 sensor. Using the clever super resolution mode, this camera is capable of capturing images with a maximum resolution of 92 megapixels. The phone has USB-C for charging and sync.
You can get the Zenfone 3 Deluxe in a choice of gray, silver, and gold.
Asus
Zenfone 3 Deluxe
Platform
Android 6 Marshmallow
Dimensions
-
Display
5.7" Super AMOLED Full HD (1080 x 1920)
SoC
Snapdragon 820
RAM
Up to 6 GB LPDDR4
Cameras
23MP PixelMaster (Sony IMX318) w/ f2.0 lens, 4-axis OIS
8MP, 85-degree wide-angle cam
Storage
64 GB | 256 GB (UFS 2.0)
with microSD support
Battery
3000 mAh
supports QuickCharge 3.0
Extra features
Always-on feature, High-res speaker, Hybrid SIM slot
Finally, the Asus Zenfone 3 Deluxe price starts at $500 for a 6GB model with 64GB of storage, and Asus is expected to unveil a price for a 256GB model in the near future. The Zenfone 3 Deluxe release date is not revealed yet.
Recommended Stories