Apple's Echo-like smart appliance may use a camera for facial recognition
24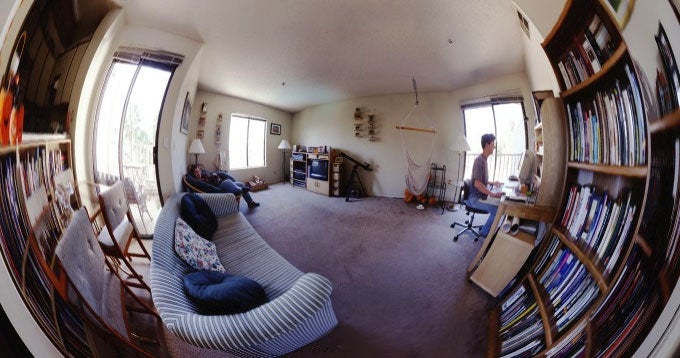 Amazon's track record with hardware has been a little hit-and-miss, and after the
spectacular failure of the Fire Phone
, you'd be forgiven for thinking its glory days of Kindles and Fire tablets had passed it by. Then one year ago the company released the Echo smart appliance, a voice-controlled speaker/smarthome hub. Not only has the Echo been a surprise success, but it's inspired a new wave of similar devices, like the
just-launched Google Home
. Earlier this week we heard
Apple could be developing its own spin on the smart-appliance concept
, and now we're learning new details about just how this device might work.
That previous rumor described Apple's hardware as including a speaker and a microphone, making it sound like it would closely match the Amazon Echo in terms of how users would interact with it.
Now insider sources suggest that Apple's device won't be purely audio-driven, and that it could also include a camera that would allow it to see the room around it. Through the use of facial-recognition technology, it would be able to recognize users and even start configuring smart-home connected devices (like lighting) to their preferences – all without them having to issue a single spoken command.
The idea of a camera monitoring your living quarters 24/7 is bound to rub some people the wrong way, but Apple's been doing all it can lately to establish itself as
a company interested in protecting its users' privacy
, so we're optimistic that it could find a way to position the feature that makes it feel useful without venturing into Big Brother territory.
Supposedly, this device could be on Apple's hardware roadmap for release sometime next year, though a late-2016 launch may still be possible. There's also the possibility that Apple could revise its hardware plans between now and then, and this camera-observation mode could be dropped before the final feature set is established.
source:
CNET