Apple slowly balancing out the supply and demand ratio
46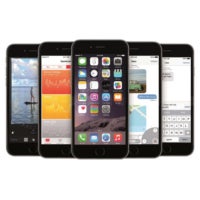 Apple's
iPhone 6
launch has been
nothing short of a success
this year. Actually, the only thing that Cupertinians have to complain about is the fact that they can
barely keep up with demand
. The company's main supplier – Foxconn – has also felt
a lot of pressure
, and has had to
hire 100 000 new employees
; had to
shift production
, allegedly – twice, in an attempt to churn out more of the Asia market's favorite
iPhone 6 Plus
units; and has recently even invested in a
new plant
, dedicated to display panel manufacturing.
Well, in the midst of all of this, it seems Apple has managed to make at least a step towards supply and demand balance, as the iPhone 6 models in its online store now list as available in 5 – 7 days for the 16 GB model, and 7 – 10 days for both the 64 and 128 GB models. The 6 Plus can also be had in a 7 – 10 day interval, as long as you want the 16 GB model. The 64 GB one is still pinned at 2 – 3 weeks availability, while the 128 GB variant takes 3 – 4 weeks to ship. We wonder if this is due to the recent memory shenanigans.
Anyway – it seems the iPhone 6 and 6 Plus is still selling like crazy. How long could that keep going?
Apple iPhone 6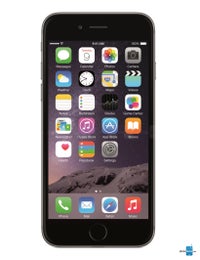 Via:
AppleInsider