Apple sells 3 million of its new iPads during the weekend launch
98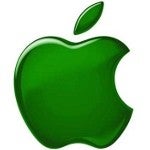 In an announcement made Monday afternoon, Apple said that
it sold 3 million units of the new Apple iPad
during the launch weekend. Philip Schiller, Apple's VP of Worldwide Marketing said, "
The new iPad is a blockbuster with three million sold―the strongest iPad launch yet. Customers are loving the incredible new features of iPad, including the stunning
Retina display
, and we can't wait to get it into the hands of even more customers around the world this Friday
." This announcement comes after earlier indications
that the tablet was not a sell-out after the first day at retail locations
, which has been common for Apple products. The tech giant did say last week that
inventory earmarked for pre-orders had been sold out
. Earlier estimates called for the Cupertino based firm to sell 1 million units over the weekend launch.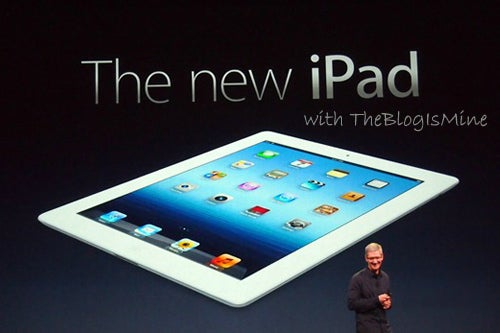 Apple sold 3 million new iPads this weekend
The new iPad is now available in the US, Australia, Canada, France, Germany, Hong Kong, Japan, Puerto Rico, Singapore, Switzerland, UK and the US Virgin Islands. Starting this Friday, March 23rd at 8am local time, it will be available in 24 more countries through the Apple Online Store. Those 24 countries include Austria, Belgium, Bulgaria, Czech Republic, Denmark, Finland, Greece, Hungary, Iceland, Ireland, Italy, Liechtenstein, Luxembourg, Macau, Mexico, The Netherlands, New Zealand, Norway, Poland, Portugal, Romania, Slovakia, Slovenia, Spain and Sweden.
The price for the Wi-Fi only version of the tablet is $499 USD for the 16GB version, $599 USD for the 32GB model and $699 USD for the 64GB tablet. For the Wi-Fi + LTE versions of the iPad, the price is $629 USD for the 16GB model, $729 USD for the 32GB model and $829 for the 64GB model. LTE service is offered by either Verizon or AT&T. The new iPad has a Retina display, a 5MP camera and uses a faster A5X processor with quad-core graphics.
It has been a stunning day of news for Apple which saw its stock make a
new all-time high at $606
before closing at $601.10 for a 2.65% gain on the day. Earlier Monday Apple also announced a dividend and a stock buy back. During the morning conference call announcing the dividend and stock buy-back, Apple CEO Tim Cook revealed that the company
had a record weekend of iPad sales
but did not reveal the number until now.
source:
Apple