Apple to phase out the iPhone X and SE over unprecedented demand for upgrades
18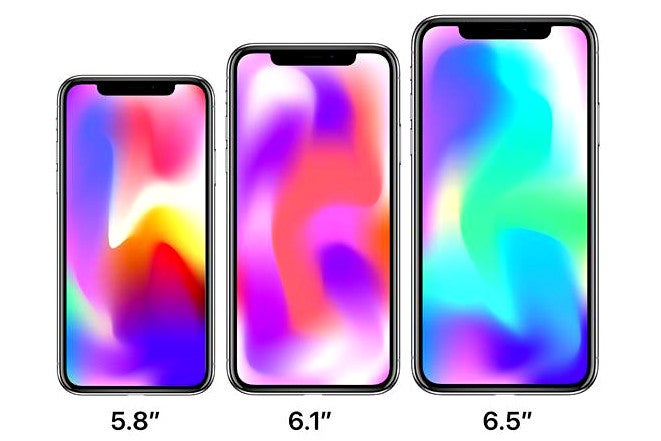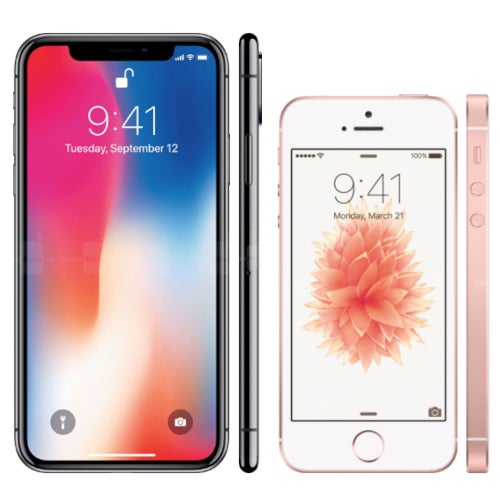 RIP, SE & X
It all makes perfect sense, though - if Apple is making the
biggest bet on big-screen phones
in its history this year, tiny 4-inchers needn't apply (cue the jokes here), and neither do
controversial $999 phones
that will be made obsolete by their successor, and an eventual
$699 6-incher with LCD screen
and a notch. Not to mention how comparatively expensive the X is to produce - those exclusive contracts with Samsung Display, the TrueDepth camera suppliers and all that, may all be nixed when Apple phases it out for newly-negotiated component prices in its successor.
Thus, BlueFin analysts are predicting a giant wave of upgrades for Apple this year, due to "pent-up demand," and people sitting out the iPhone X due to price and other reasons, who will have little choice but to pick one of the three models that Apple will be introducing in the fall. They tip that the team from Cupertino has allegedly planned to order about 180 million phones in total to suppliers for its next fiscal year (part of it will still be
iPhone 8
units for the nostalgia-driven), which is a giant number. The reasons?
The iPhone 11 Plus should satisfy those unhappy with the iPhone X due to size concerns, while the iPhone 9 device should satisfy more budget-conscious buyers and the aforementioned extension of the iPhone 8 model builds will round out a fairly extensive line-up. We continue to hear that upgrade activity over the past.