What? Ming-Chi Kuo expects Apple to cease production of the iPhone X by mid-2018 due to low demand
81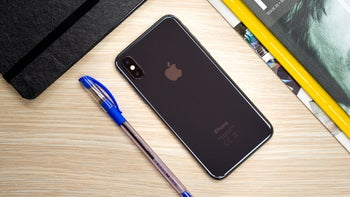 According to Ming-Chi Kuo, KGI's chief analyst that has a pretty good track record when it comes to almost anything Apple-related, Apple's
iPhone X
is not quite the bestseller the company hoped for, being on the verge of merely selling 18 million units for the first quarter of 2018, which is a lowly number by Apple standards and an extremely lowly one considering what a change of heart the phone introduced. That's well-below many analysts' initial forecasts of 20 to 30 million iPhone X sales.
For Q2 2018, Ming-Chi Kuo expects Apple to sell around 13 million iPhone X devices, which is a rather modest prediction for a device instilled with so much expectations.
The analyst believes that the reason for this uninspiring market performance could be China's longer replacement cycles. Status symbol or not, it seems that Apple might not have really cracked down the contested Chinese market with its bezel-busting, gesture-operated pride and glory. The analysts's expectation comes in stark contrast with the latest data from Kantar Worldpanel which showed that the iPhone X
was the best-selling device in China
.
The iPhone X might not be selling that good
What's more, the design of the flashy iPhone X is said to be another possible reason for its under-performing sales: the notch at the front is said to be irking the local consumers, who have a thing for large-screen devices as it's synonymous with wasted space. China's endless love for affordable Android devices is cited as yet another possible reason for iPhone X's failure to dominate the market.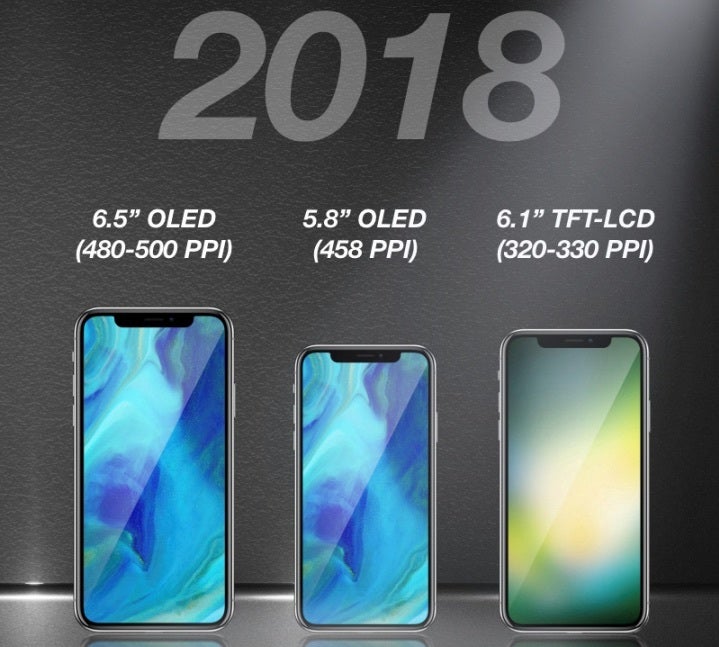 All of this has convinced Ming-Chi Kuo that Apple is about to discontinue the iPhone X sometime in summer 2018 and solely focus on its next batch of iPhones. The analyst expects a super-cycle change to take place this September, with Cupertino discontinuing the iPhone X, the
iPhone 8 Plus
, and the
iPhone 8
for a whole new slew of bezel-less devices. A 6.5-inch OLED and 6.1-inch LCD models are expected to arrive this autumn, which falls in line with the analysts's last-year prediction. Both are expected to be closely styled after the iPhone X, with the 6.1-inch LCD model expected to cost somewhere between $650 and $750, while the larger model will likely cost just as much as the iPhone X, if not more.

Of course, we wouldn't put our money on Apple discontinuing the iPhone X that soon as the company has the habit of selling its ex-flagships for an year or even two after they get superseded by newer models. Yet, Apple works in mysterious ways - one can never know.

All will become clear on February 1, when Cupertino will release its official earnings for the first fiscal quarter of 2018 and put all rumors to rest. Be sure that we will keep you posted with all the details regarding this high-profile report.