Screen protectors show up for all three expected 2018 iPhones
13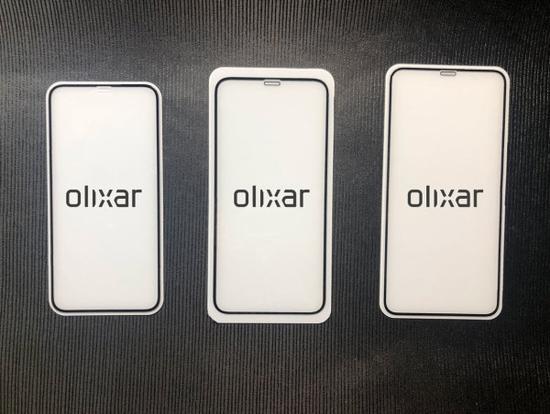 New leaked images from accessory manufacturer Olixar appear to depict the 2018 lineup of iPhone's, including the rumored 6.1-inch cheaper model.
From the images, we can see that the middle frame has a wider edge, which the LCD display would need. Whether the less expensive 6.1-inch model will sport an LCD display or an OLED display is a point of contention. In May, we reported that there were multiple sources stating that Apple would be using OLED displays in all three models, but this new report allows us to speculate; using an LCD display would allow Apple to keep the price lower.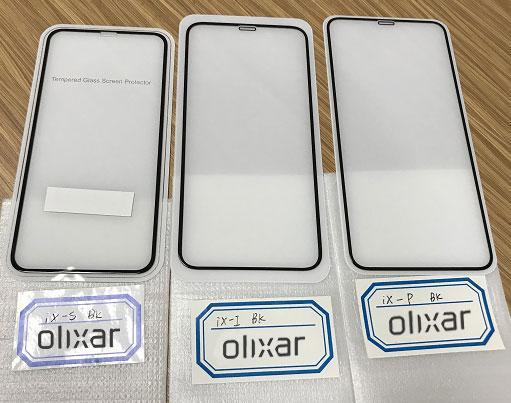 As to the other two models, we can see the edge to edge display that was first debuted on 2017's iPhone X. The report is in line with previous reports in that there will be a 5.8-inch model and a massive 6.5-inch model. These two will carry OLED displays and undoubtedly a hefty price tag, especially the 6.5-inch model which is rumored to have a new triple camera setup to enhance the AR capabilities.
Do you think the 6.1-inch model will come with an OLED or an LCD display? Let us know what your thoughts are in the comments.