The iPhone SE 2 is not coming out this year... or ever
34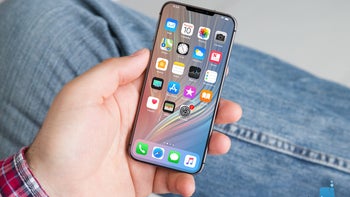 The iPhone SE 2 has been in limbo for quite some time now. Many people seem to want a successor to the ultra-compact SE, but Apple hasn't shown any real indication that it is working on a sequel. In fact, iPhone SE 2 rumors have thus far been an almost exclusive courtesy of accessory makers who either claim that
"anonymous sources"
have confirmed the SE 2, or outright present us with
CAD blueprints
, as was the case with the recent Olixar leak. Unfortunately, all of these leaks and rumors end up dashing our hopes when,
yet again
, new information is made available that disproves them and turns the iPhone SE 2 into an even more distant, vaguer possibility.
And here we are again. Less than a month after esteemed case maker Olixar shared with us some pretty interesting CAD blueprints that allegedly depicted the phone, and after we made some
snazzy design renders of iPhone SE 2
, which many of you loved, we're back at square one again. According to Olixar's
"sources",
cited by
Forbes
, the iPhone SE 2 isn't coming this year, because Apple is focusing on bigger models that use the iPhone X design.
But let us go a step further – yes, the iPhone SE 2 is not coming out in 2018. It's not coming out... ever! Well, here's hoping we're wrong, but let's face it – the industry has been moving toward bigger phones for quite a while now, and even when the original SE came out in 2016, it looked like an experiment, like a one-off thing. Granted, it found its niche, but Apple is not one to occupy niches.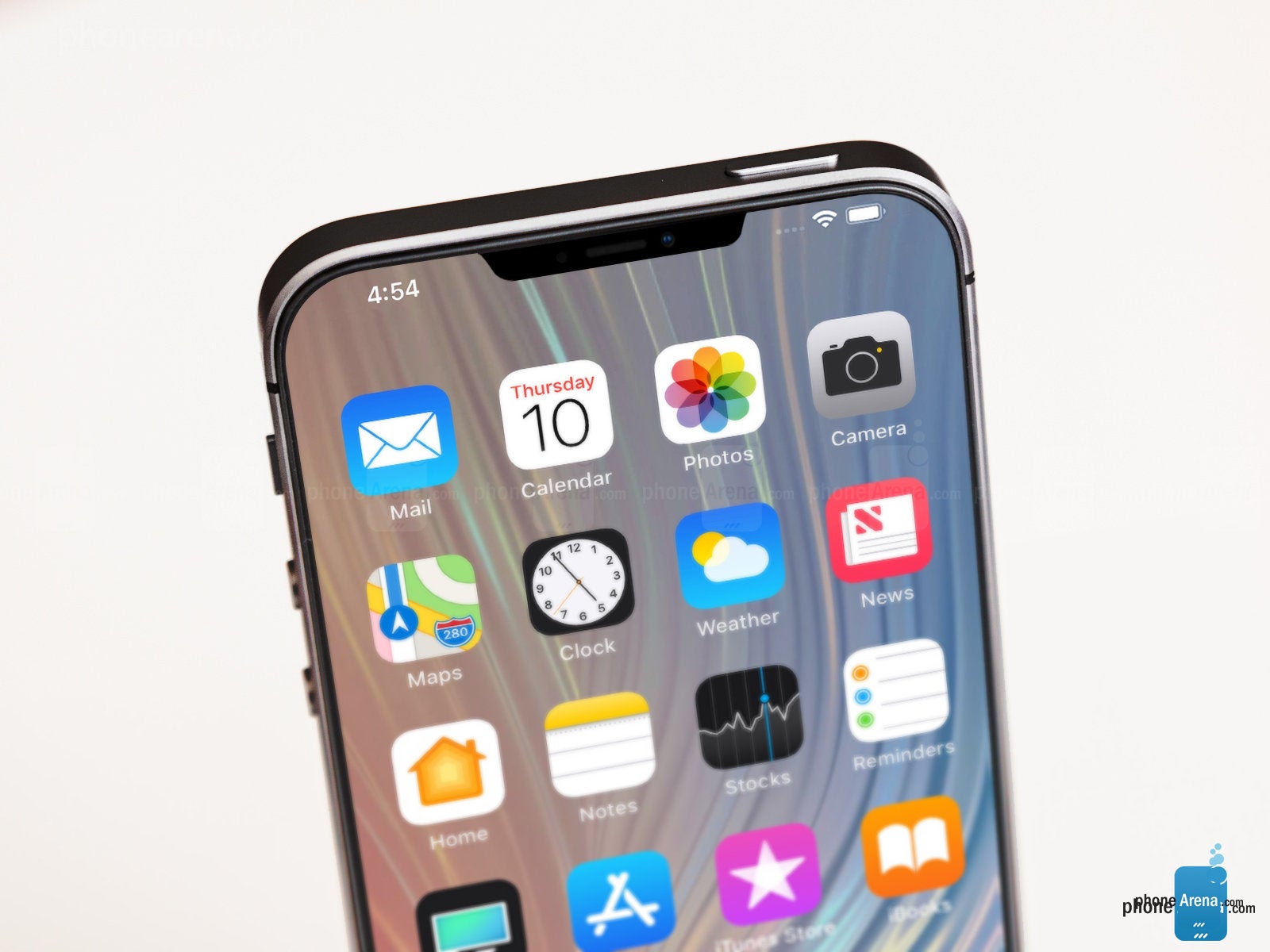 This is what the iPhone SE 2 could have looked like, based on leaked CAD blueprints
The iPhone SE 2 was supposed to be no bigger than the original, but pack a larger screen courtesy of slimmer-than-ever bezels. It was also supposed to sport a notch, like the iPhone X and blend in with Apple's upcoming lineup of phones that will adopt this design language. It was even rumored to be called the iPhone X Mini at one point, instead of the SE 2, so as to better fit in with the rest of the devices, but alas, Olixar has now
"confirmed"
that the phone has been canceled.
According to
Forbes,
Olixar last month
was
"so confident in this information it has started production on its official line of accessories,"
but the case maker has now ceased production, as its sources have confirmed the cancellation. A sad story, indeed, and when it felt like we were the closest we'd ever gotten to a new iPhone SE.
With all this said, we do hope that we see another "mini" or "SE" iPhone in the future, but this seems highly unlikely at this point. Ultra-compact phones have now largely become a trait of the low-end sector of the market, and even there, they are the minority. In fact, finding a sub-5" phone with good specs is becoming an increasingly difficult task these days.
What do you make of this? Were you actually excited for an ultra-compact iPhone that would bring the footprint of the original SE up to speed with the latest smartphone design trends or were you never interested in such a small phone to begin with? Tell us in the comments below!
ALSO READ: