Apple iPhone SE Q&A: Ask us anything about the potent munchkin
35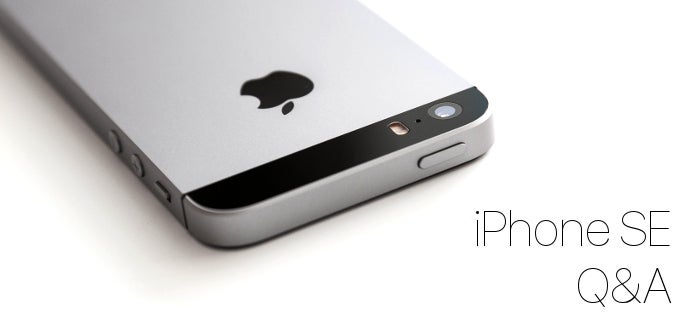 After our
Galaxy S7/S7 edge
and
LG G5 Q&A
sessions proved to be quite popular among you, we decided that it will only be fair if we do this for another top-ranking device that got launched just recently. Of course, that'd be Apple's iPhone SE.
In case you missed it, our review of the potent munchkin is
already here
. As it usually happens though, questions vital to you might have could have been left unanswered.
That's why we are giving you, our dear readers, the opportunity to ask us any questions you might have regarding the 4-inch phone with oh-so-familiar design. Post these in the comments section down below and we will do our best to answer these in a follow-up post in a couple of days.
Without further ado, go ahead and ask us anything!