No, the iPhone 11 doesn't need a smaller notch or 5G connectivity
76
This article may contain personal views and opinion from the author.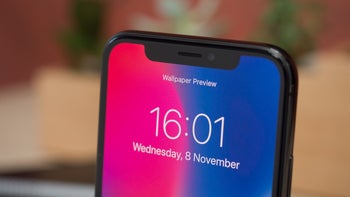 The iPhone 11 Pro is now just
twelve days away
and that means it won't be long until Apple's new triple-camera setup is announced. The latter has caused quite a bit of controversy this year due to its rather unique looks, something I understand completely because the design's certainly not for everyone, but this is far from the only negativity the iPhone 11 has faced.
Apple's next-gen devices have also been heavily criticized by people who believe 5G connectivity and a smaller notch should be present. In this particular case, though, I disagree. In fact, I'd say the decision to retain the existing notch for another twelve months and stick with 4G LTE networks is a great move.
The iPhone's notch is perfect the way it is

Admittedly, I was quite disappointed when it became apparent Apple wasn't planning any changes to its notch this year. Huawei and Xiaomi are using waterdrop-like implementations and Samsung has fully embraced the punch hole so surely Apple could have made some improvements of its own. Obviously, I never expected the company to create an iPhone with a tiny notch because Face ID isn't going anywhere, but we're two years on from its debut and a small size reduction must be possible.

As it turns out, it is – Apple even

prototyped the design

earlier this year – but it wouldn't have been the right move for the company. Before the iPhone X arrived in 2017, the iPhone was on sale for a total of ten years. During that time Apple released 15 different models yet stuck to just four variants of what's essentially the same front panel design. Why? Recognition.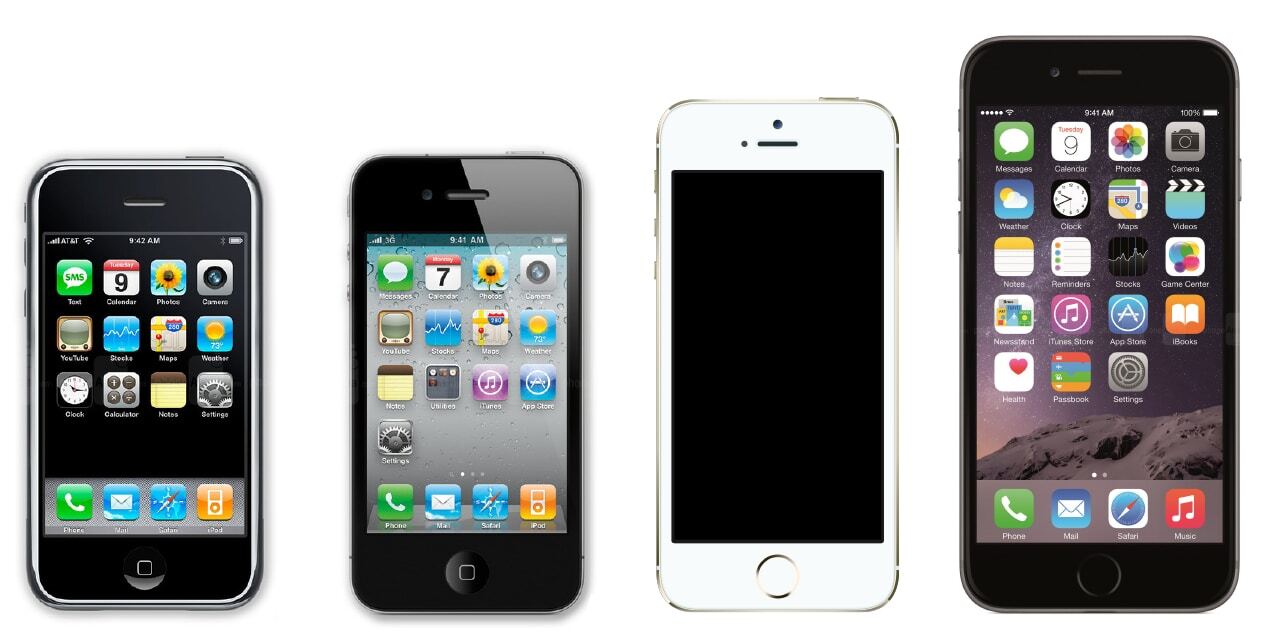 The iPhone, iPhone 4, iPhone 5s, and iPhone 6
In a world where Samsung makes constant improvements, Apple's lack of change can often feel quite frustrating to people inside the tech community. The reality, however, is that most consumers don't care and this has arguably given Apple one big advantage over the years when it comes to marketing – the iPhone is unmistakably an iPhone. Show regular people a Huawei, LG, or Xiaomi and the chances are they might not know what brand of phone they're looking at. Show them an iPhone, though, and they'll most likely know it came from Apple despite not necessarily being able to
identify the exact model
.
Nowadays, the iconic home button and thick bezels that were previously synonymous with Apple's smartphones have been replaced by a controversial notch and uniform bezels. The new design is just as recognizable, though, and the majority of buyers still aren't bothered about it being reused year after year. This means there's essentially no need for Apple to make any modifications on this year's iPhone 11. In fact, they should probably keep reusing the current notch until a large enough group of consumers grow tired of it or until a drastic redesign such as an all-screen device is ready to be deployed. But let me explain further.
Take these two silhouettes below. Both iPhone designs are immediately recognizable thanks to the key features mentioned above. But if Apple were to reduce the notch's size on the upcoming iPhone 11 series so that it can please just a small group of tech fans, the next-gen flagships would become noticeably less distinguishable and the iPhone's overall brand power would be weakened. As examples, a slightly more compact notch puts the design at risk of being confused with that of the LG G8 ThinQ or the Nokia 7.1. A waterdrop notch, on the other hand, could be associated with any recent Huawei smartphone and many of Samsung's mid-range devices.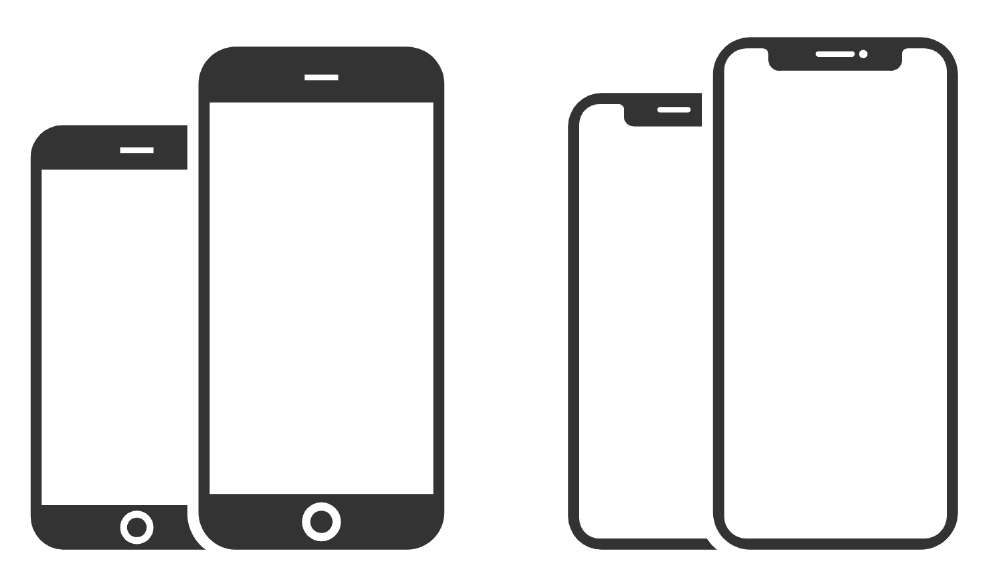 iPhone 8 series silhouette (left) and iPhone XS series silhouette (right
Don't get me wrong, I'd love a smaller notch on the iPhone 11 and I know some other people would too, but at the end of the day a large part of Apple's business is built on brand recognition and to understand why the company's making these decisions people need to look at this all from a business perspective and accept the fact Apple caters towards the masses, not the few.
Also, before anyone starts saying the lack of change this year is about saving money – that's highly unlikely. Apple already spent time and resources prototyping a smaller notch earlier this year and that design certainly isn't anything revolutionary. It simply involves moving the in-ear speaker towards the edge of the frame to free up space in the middle of the notch.
There's absolutely no need for a 5G iPhone in 2019
Next-gen mobile networks are only up and running across small areas of select cities in a handful of countries across the globe right now. That means the immense majority of consumers don't have access to 5G and therefore have zero need for a compatible smartphone. This situation is unlikely to change drastically anytime soon yet many people seem to believe the iPhone 11 should support 5G networks. Some have even called Apple out for lagging behind the competition or attempting to rip off customers because of this. But that's simply untrue.
A need to boost brand recognition or a need to show off next-gen modem technology are the only reasons a company would create a 5G smartphone in 2019. The likes of LG and Xiaomi cover the first category while Samsung and Huawei are motivated primarily by the second one. In all cases, though, the resulting product is one that sells in very low quantities and costs significantly more than its 4G LTE version.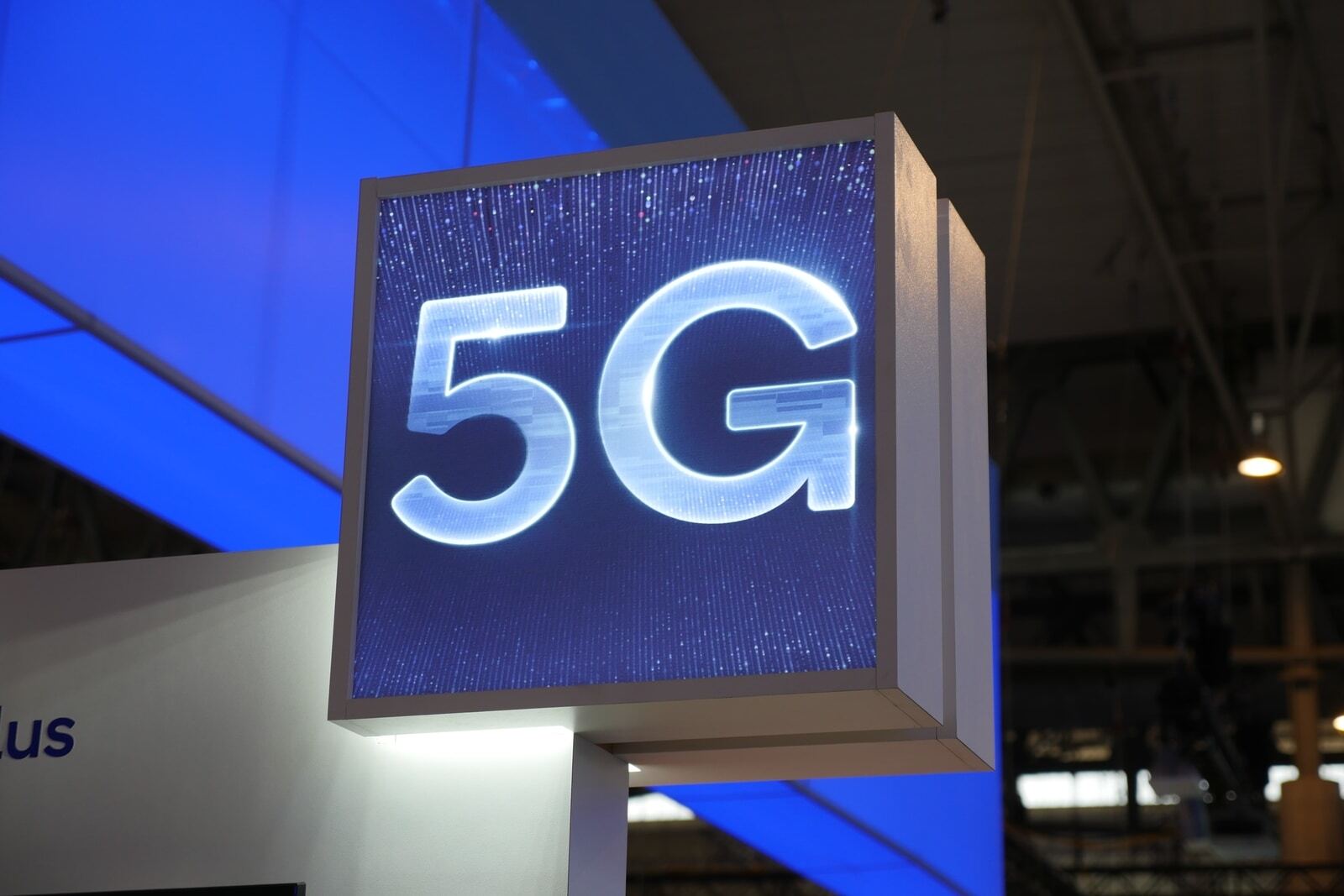 As we mentioned above, Apple only caters towards the masses. A 5G smartphone that'll sell in small numbers clearly doesn't fit into that strategy but let's just imagine for a second that all iPhone 11 models will feature 5G as standard. The end products would likely cost a minimum of $200 more than usual yet only a handful of people will feel the benefit of all that extra cash upon purchase. That, in turn, would result in quite a lot of heavy criticism and would undoubtedly affect sales massively. Sticking to 4G LTE support for another twelve months, on the other hand, should help maintain existing prices while keeping the vast majority of consumers happy.