The iPhone 11 could finally introduce upgraded Bluetooth capabilities
26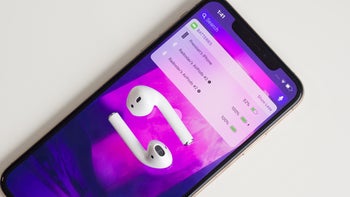 The iPhone 11, iPhone 11 Max, and iPhone 11R are all expected to introduce a variety of upgrades come this September, but according to a new
report
by
Mac Otakara
(
via
9To5Mac
), one of the new features can already be found on Samsung's latest flagships.
Listen to audio through two Bluetooth devices simultaneously

Although the latest iPhones do support multiroom audio to AirPlay 2 speakers, Apple's software current limits audio through regular Bluetooth devices to just one at a time. But starting with the iPhone 11 lineup, Apple could finally adopt Dual Audio which, as its name suggests, allows audio to be played through two Bluetooth devices simultaneously. The feature is already present on Samsung's Galaxy S10 and in practice means that you could play audio through two sets of AirPods, two speakers, or any other combination of Bluetooth devices.

Aside from software support, the only requirement for this feature to work is the presence of a Bluetooth 5.0 chip. As a result, the iOS 13 update that Apple will be

announcing next week

may also introduce Dual Audio support for devices dating back to the iPhone 8 and iPhone 8 Plus, both of which were the first iPhones to include Bluetooth 5.0 chips.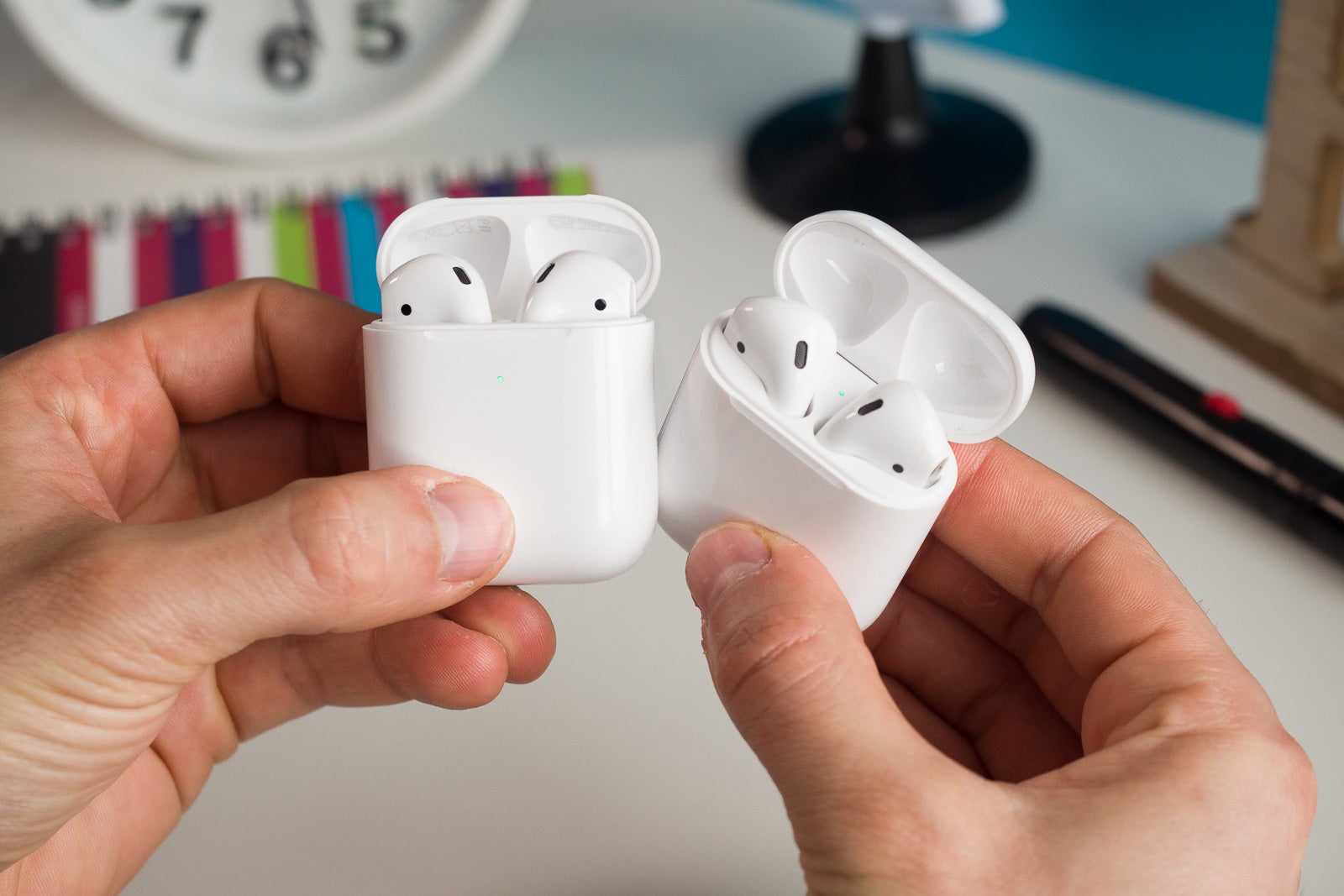 Listen to music through two sets of AirPods at the same time
Unfortunately, today's report doesn't contain any other information about Apple's upcoming iPhones. Previous reports have, however, suggested that Dual Audio won't be the only feature borrowed from the Galaxy S10. In fact, it's rumored that the iPhone 11, iPhone 11 Max, and iPhone 11R will all introduce support for
reverse wireless charging
, a feature that should allow the devices to be used as wireless chargers for AirPods and the Apple Watch, in addition to other Qi-enabled products.
Reportedly, this will be paired with
bigger batteries
inside all three devices. Specifically, the iPhone 11 Max is rumored to include a capacity of between 3,491mAh and 3,650mAh, while the regular iPhone 11 should boast a battery capacity of between 3189mAh and 3,322mAh. The iPhone 11R, on the other hand, may include a 3,089mAh cell. Another rumor suggests Apple's next flagships will ship with 18W USB-C fast chargers in the box, rather than the 5W equivalent currently used.
The iPhone 11 series will reportedly bring big camera upgrades
In addition to the changes mentioned above and the new features
expected from iOS 13
, the iPhone 11 series is expected to make some rather drastic changes to the camera department.
Over on the rear, the iPhone 11 and iPhone 11 Max are expected to benefit from a new super-wide-angle camera that supports a 120-degree field of view and a 12-megapixel resolution, although no optical image stabilization is to be expected. This should then be paired with two other 12-megapixel sensors, one of which will act as the primary camera while the other is set to support a 2x telephoto lens. Also, optical image stabilization is to be expected.
Regarding the iPhone 11R, this particular model isn't set to include the super-wide-angle camera due to its lower price point. However,
previous renders
have suggested the 12-megapixel telephoto camera will indeed make an appearance.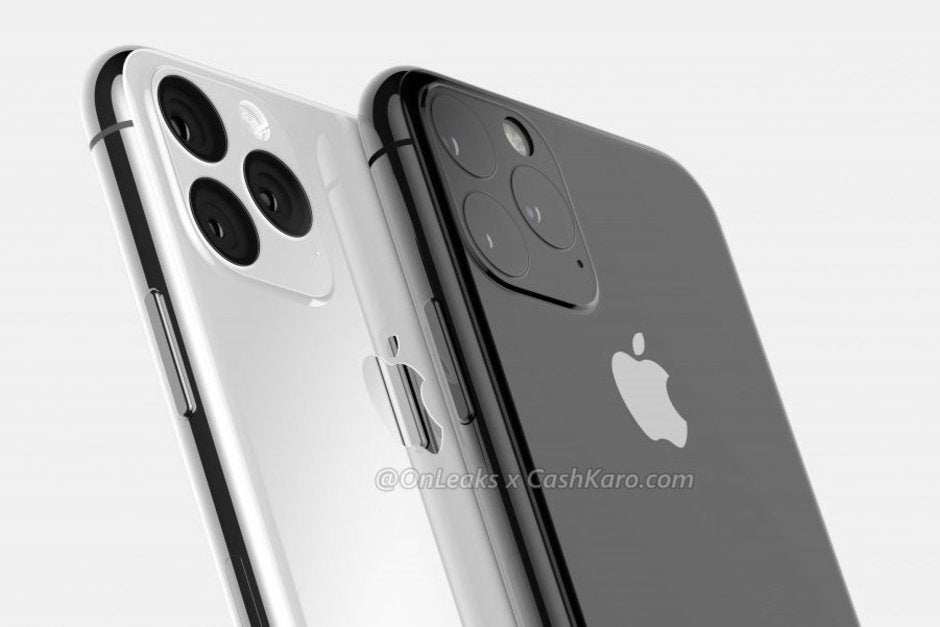 iPhone 11 & 11 Max CAD-based renders
In all cases, the cameras are rumored to arrive alongside an upgraded LED flash that is brighter and capable of lighting up more surrounding area. Additionally, improvements to the company's image signaling processor are to be expected for better photography results. Also, an upgraded
Smart HDR feature
that is "better than anything Google or Samsung or Huawei have done before" is rumored.
Completing the camera setup on all devices will apparently be an
upgraded selfie snapper
that boasts a 12-megapixel resolution – existing iPhones sport 7-megapixel sensors – although it's unclear at this point if Apple has any new software features planned for this camera.