Apple gets favorable ruling from the ITC on 3 out of 4 Motorola patents
24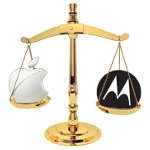 Overshadowed by the
blockbuster verdict in the Apple v. Samsung patent trial
, the ITC made a final ruling on Friday on 4 Motorola Mobility patents that Apple was accused of infringing. The final decision mirrors the ITC's initial ruling that
Apple did not infringe on three out of the four patents
. But instead of ruling that the fourth patent was infringed upon by Apple, the decision by the ITC is to send the evidence on that claim to Administrative Law Judge Thomas B. Pender for a decision.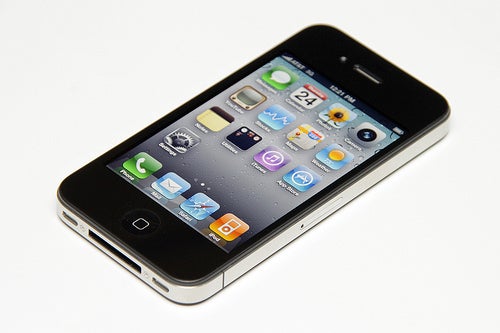 Motorola Mobility seeks a ban on U.S. imports of the Apple iPhone
It could take
as long as a year
for Judge Pender to reach a decision, and whatever he decides will need to be reviewed by the ITC. The fourth patent, US Patent number 6,246,862, covers the sensor at the top of a phone that prevents the touchscreen from accidentally being deployed when the unit is being held up to the ear during a phone call.
Both Motorola Mobility and Google are being investigated by the FTC for failing to license FRAND related standard essential patents. Earlier this month, the wholly owned Google subsidiary
has filed seven new claims against Apple for infringing on patents
used for Apple iPhone features like Siri, email notification, video players and location reminders. With this new claim, Motorola Mobility is
seeking a U.S. import ban
on
both the Apple iPhone and Apple iPad
source:
electronista