Apple allows original iPhone reviewer to publish first impressions with the iPhone X before launch
32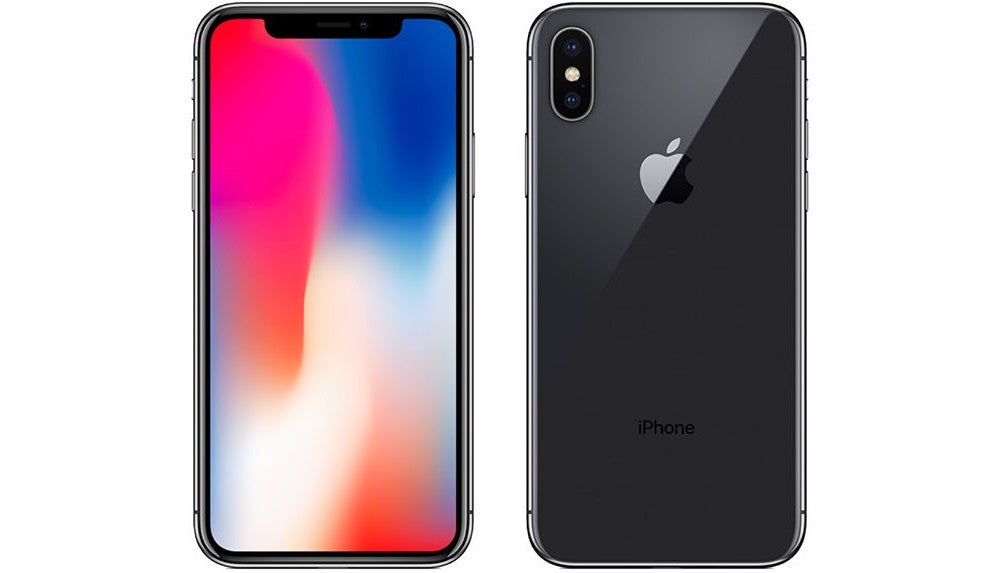 Back in 2007 when the original iPhone made its debut on the market and forever changed the smartphone industry, only four journalists in the world were given sample units and allowed to post their reviews before anyone else.
Steven Levy was one of the four journalists who reviewed the
original iPhone
. He is now writing for Wired and was given the chance to be among the first to publish his first impressions with the new
iPhone X
.
He wrote a long and thorough article in which he highlights
some of the best aspects of the iPhone X
. Without calling it a review, this is certainly the closest things we have until November 3 and beyond.
Levy has had the
iPhone X
since last Tuesday, so he's probably had enough time to be able to come out with a pertinent first impression on the best iPhone Apple has ever released. Here is a short excerpt from the article published on Wired:
Remember, as cool as the original iPhone was, it didn't really begin changing the world until Apple let third-party software developers take advantage of its innards—stuff like the camera, GPS, and other sensors. Maybe something similar, albeit not on such a grand scale, will happen with the iPhone X. Those who shell out the cash for this device will enjoy their screen and battery life today. But the real payoff of the iPhone X might come when we figure out what it can do tomorrow.
If you haven't yet decided on whether or not to buy the
iPhone X
, these first impressions might shed some light on some of the phone's positive and negative aspects. Keep in mind that we'll be publishing our full review as well, so you might want to hold off on your purchase if you haven't already done it.