iOS 11 brings back legendary wallpapers from original iPhone home and lockscreen
12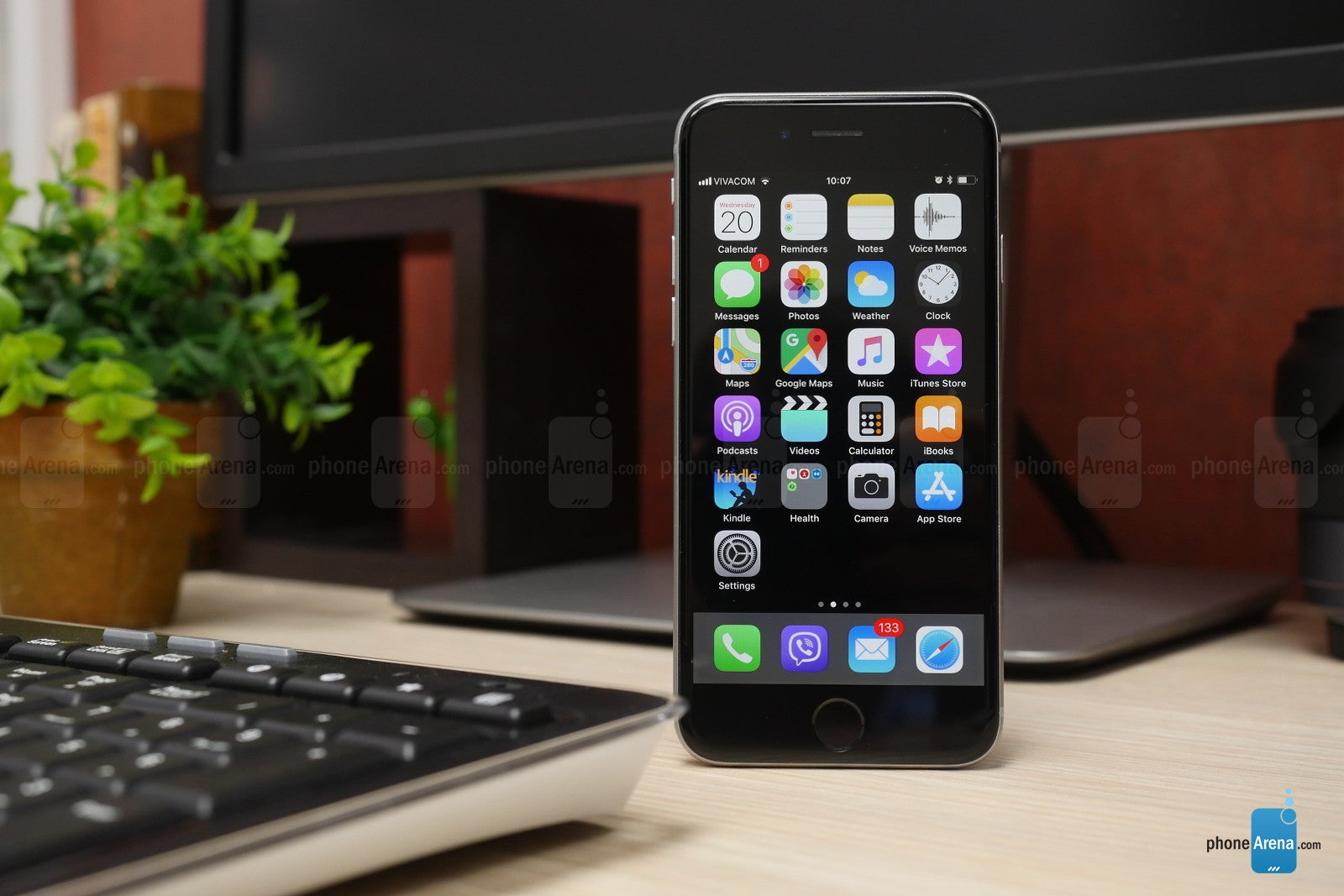 The original iPhone wallpaper was all-black.
Right on time,
iOS 11 was released yesterday
to a successful launch on a wide range of iPhones and iPads. Along with the
many exciting new features
it was expected to bring, though, Apple's latest mobile OS also introduced, or rather re-introduced, something that nostalgic iPhone fans would be delighted to experience once again – the default homescreen and lockscreen wallpapers from the
original iPhone
(2007)!
It turns out, the
iPhone X
(pronounced "ten") isn't the only anniversary party Apple's throwing, and what better way to relive the glorious moments of powering on the original iPhone for the first time ten years ago, than to dress up our modern-day iPhones in the very same clothes their beloved ancestor used to wear?
Those who remember the original iPhone are probably getting a bit confused right now. "Wait a minute!" they say, "The original iPhone didn't have a homescreen wallpaper..." And that would be entirely correct. The first iPhone's signature grid of icons was laid on top of black, empty space. We aren't even sure if it was a black image, or if it was just no graphics there at all, in order to conserve resources. Probably the latter. But since modern iPhone can't have nothing for a wallpaper, users who've updated to iOS 11 will now find a completely black image as the last possible choice from their stock wallpapers.
We can't remember if we've ever been more excited about an all-black picture.
But while the original iPhone never supported homescreen wallpapers (those were introduced with iOS 4, and iPhone 1 didn't get iOS 4), it did support gorgeous lockscreen wallpapers. The default one was a beautiful photograph of planet Earth. And now, iPhone users can once again hold Earth in the palm of their hand with iOS 11.