Apple looking to vastly expand Apple Pay coverage, aims to be in more than half of retail locations this year
6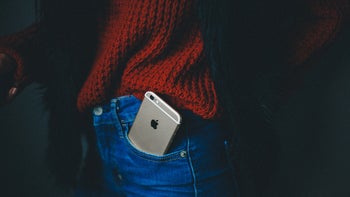 Over the last few months we've seen the results of Apple's efforts to increase the availability of Apple Pay as a payment method. They added
almost sixty
new banks
to the list of partners just in August and September and included big store chains like
Costco
and
7-Eleven
to the list of places where you can pay with your phone.
We should expect even more additions to the Apple Pay club, according to Jennifer Bailey, Apple VP of internet services and Apple Pay. She talked about the company's strategy regarding Apple Pay during an interview and said that their goal for 2018 is to have the mobile payment service available in 60% of US retailer locations. It wasn't mentioned at what percentage they are currently, but considering there are three months left in the year, her team must be getting close to that mark.
While retailers are doing a good job of adopting the new technology, the Apple executive notes that some industries are not as agile. She thinks that restaurants and gas stations in particular, two places Americans often visit, can do a better job of getting up to speed with the modern times.
Payments are not the only focus of the Apple Pay division, Apple Wallet (the services that Apple Pay is part of) can be used even now for other things like entering dorms, if you have a compatible student ID card attached, or it can act as your access card for public transit. Apple is looking to further widen the scope of applications. There's information that the company is working with the hotel chain Marriott to allow customers to use their iPhones instead of key cards.
The more partners join the Apple Wallet program, the more lucrative it becomes for consumers. Apple is hoping to one day reach a critical mass of supported services so that people can leave their homes with only an iPhone in their pocket.