Android Pie and the Xbox One S controller should work nicely along each other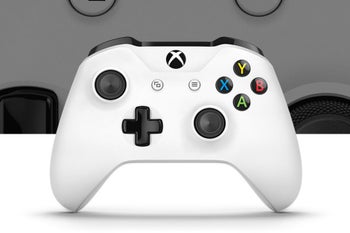 Hey, ever wanted to just grab that Xbox One S controller of yours, hook it up with your Android phone, and endlessly lash out at noobs in your favorite mobile game?

Well, if you've ever experienced such natural desires, then you've probably quickly discovered that while the Xbox One S controller will gladly pair up with your phone, button mapping in most games would be all over the place, rendering the sleek controller unusable with a mobile device.

However, this is seemingly all fixed with Android Pie. See, roughly two years ago vigilant users opened a support ticket with Google pertaining to this aggravating issue, and finally, a Google engineer marked it as "resolved" just two days ago.
Have in mind that the Xbox One S controller is not the only one you can use with your Android device. Aside from the much fancier Elite One controller or Sony's DS4 one, you can also use the later revision of the Xbox One controller, which got updated with Bluetooth near the end of its line. Refer to the image below to find out if your controller has Bluetooth or Microsoft's proprietary wireless connectivity only.

Don't forget that not all Android games support Bluetooth controllers like the ones mentioned at the top. Certain Xbox gamepad owners, however, have a reason to rejoice.