Android N will be the first OS to support Unicode 9, more than 72 new emojis to arrive
21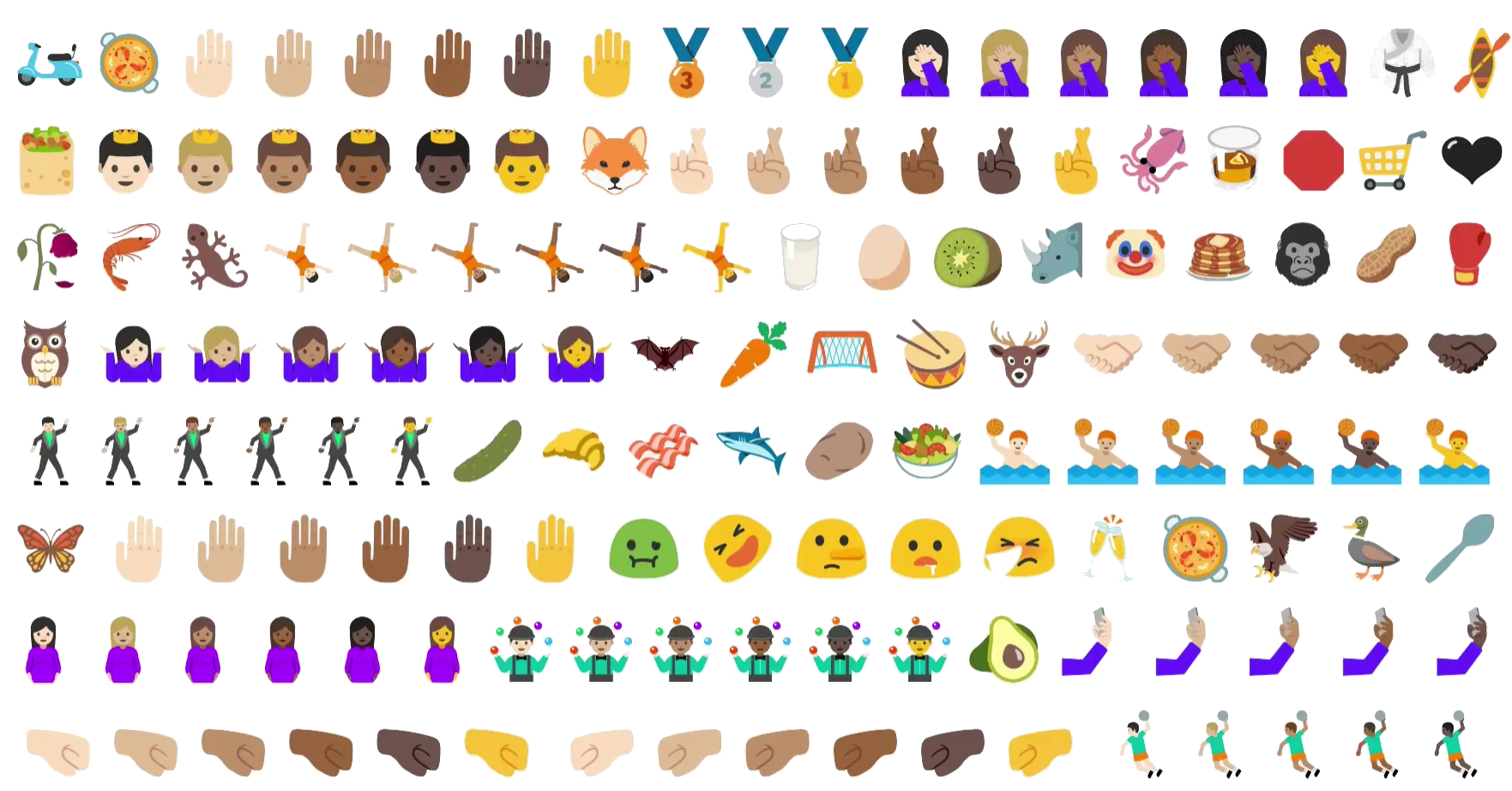 Are you actively using emoji in your day-to-day lives? Actually, it doesn't matter if you do, because Android N will further expand the already wide array of emojis available on mobile.
Turns out it will be the first mobile operating system to support the new Unicode 9 standard, which expands the amount of emoji with 72 new additions. Most of these will be mostly humanoid ones with various skin tones to cover all ends of the spectrum. Sharks, juggling artists, avocado, and selfie were among the ones that were jokingly demoed on stage at Google I/O. We've got a facepalm there, too!
Additionally, the proposed set of emojis that better represent women's role in the workforce. The professional glyphs, including a female teacher, cook, rock star, farmer, doctor, and mechanic, among others, were once again shown on stage, but it was not revealed if they have been greenlit by the Unicode Consortium.
We will check back on the topic as soon as we have new info!