Android 4.1 for Sony Xperia TX brings special Sony features
16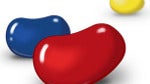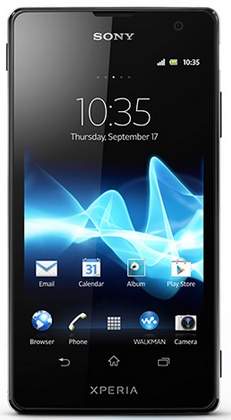 The Sony Xperia TX is receiving an update to Android 4.1
If you're the proud owner of a
Sony Xperia TX
, we have some great news.
Just a mere 4 months after receiving Ice Cream Sandwich
, the handset is getting
updated to Android 4.1
. That means that the usual Google features will be added to your phone like Project Butter and Google Now. The former allows the phone UI to run without a lag, as smooth as, well, butter. The latter sends out information important to you when you need it. Oh! Let's not forget the actionable notifications screen which lets you return a call, view pictures and videos and read email directly from the notifications screen.
A number of Sony features are being added to the phone as well. The homescreen is revamped giving you up to 7 homescreen panels, resizeable apps and more. WALKMAN Album and Movies allow you to view your photos,videos and listen to your music all from one app. You can more easily add apps and widgets to your desktop by pressing on the icon and moving it to the desktop, or drop it on top of another icon to create a folder. And you should notice an improvement in the camera after the update.
Usually, these things don't reach all users in one day, so if your Sony Xperia TX has yet to receive Android 4.1, don't panic or jump or go off on a drinking bender. Trust us, the update
will
come.
source:
SonyMobile