Analysts reveal secret behind Galaxy S7 sales success, Galaxy Note 6 could come a month or two before iPhone 7
63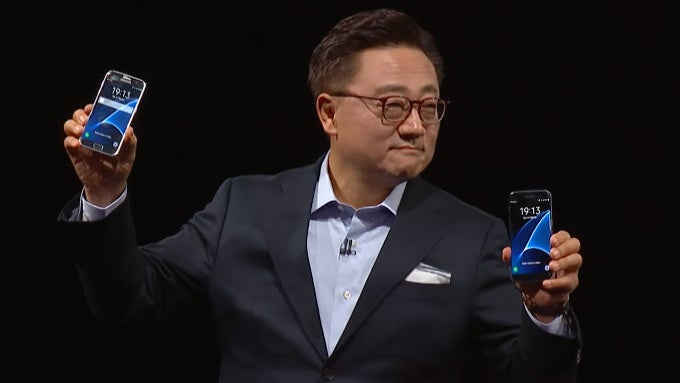 The Samsung Galaxy S7 is a sales success. Early estimates show that it has sold 9 million units within the first month of availability, nearly triple the amount of sales that the Galaxy S6 amassed for the same period last year.
There are a few factors contributing that success: the glowing reviews from all over the web (including our in-depth analysis of the
Galaxy S7
and
S7 Edge
), but also the fact that Samsung has managed to bring its new S7 to market nearly a month early than last year and price it more affordably. Analysts say that the new S7 is on average some 8% cheaper than the last year model.
Another key consideration is that Samsung has now correctly judged demand for the larger S7 Edge model, while last year, the demand for the fancy S6 Edge was larger than the number of curved displays Samsung was ready to manufacture.
Galaxy S7 sales secret: released early, priced cheaper
Samsung seems to have also nailed the perfect timing for this year's Galaxy S7 launch: a period when Chinese phone makers have not yet released their competitors (which are usually very hard to beat in terms of price) and Apple is yet so far off from releasing the fall-bound iPhone 7.




The success of the Galaxy S7 has almost instantly reflected on the price of Samsung shares that is now growing, while within Samsung itself operating profits are surging.




Samsung itself has not commented on the Galaxy S7 sales apart from this one-liner from late March:

"the S7 sales are extremely encouraging,"

Executive VP Rhee In Jong said on March 21st.




What's particularly interesting is that Samsung might have quickly learned a lesson from this success. Analysts now say that the company will try to release its phablet, the Galaxy Note 6, a month or two before the iPhone 7 to monetize the opportunity.