Analyst claims HTC will not launch another flagship in the US
13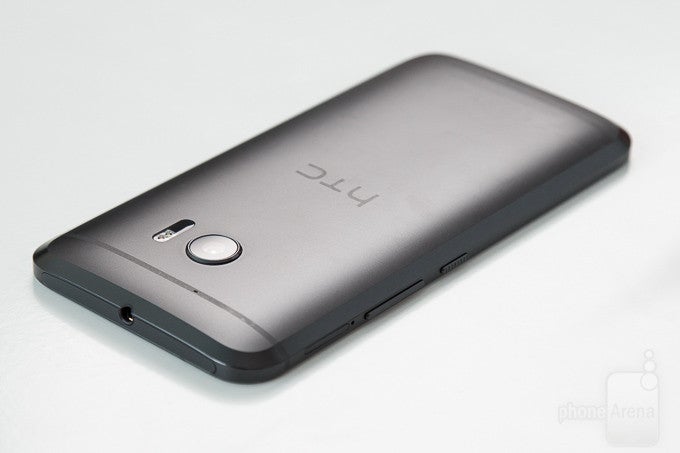 HTC 10
We reported a few days ago that
HTC has something special to share with the world on January 12
, right after Consumer Electronics Show (CES) 2017 trade fair. It could be a new flagship smartphone, a smartphone, or even a VR headset for phones.
However, if it's going to be a new flagship smartphone, HTC might not launch it the United States, Cliff Maldonado from handset research firm BayStreet Research says.
According to him, the Taiwanese company doesn't have the resources required to launch a new high-end smartphone across carriers in the US next year.
The main reason is the restructuring process that
HTC
is going through right now, including the fact that the company laid off most its field sales force.
But that doesn't mean that HTC will sell its smartphone business. Instead, Maldonado says that the Taiwanese handset maker will adopt an ODM (original design manufacturer) business model. This means that HTC may continue to design and manufacture smartphones as specified and even rebranded by another company for sale.
A good example would be Google's
Pixel
smartphones, which were manufactured by HTC. Also, the
HTC Bolt
smartphone that was launched last month at Sprint could be another example of how an ODM business model works.
Maldonado claims the Bolt at Sprint is a collaboration between HTC and the US-based carrier, "
with Sprint committing to guaranteed volumes in return for better pricing
."
Even HTC's officials point to a different business model for the mobile division. The company's CFO (Chief Financial Officer),
Chialin Chang
said during HTC's third-quarter conference call that the recent devices like the smartwatch for Under Armour are part of the company's strategy of building "powered by HTC" devices.
Chang went on to say that "powered by HTC" is a slightly different model than "a traditional ODM thing." These predictions make HTC's January 12, 2017 announcement even more interesting for both the media and consumers.