HTC is still losing money but at a slower rate compared to previous quarters
11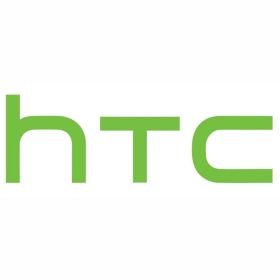 HTC has posted its financial results for Q3 2016.
While the company is still in the red, the new financial report shows that HTC is making some progress in terms of both total revenue and operating margin.
For the September quarter, HTC's total revenue stood at NTD 22.2 billion (USD 700 million). That's an improvement of 18% quarter-on-quarter and 4% year-on-year, but it still was not enough to stop the money loss. During Q3 2016, HTC posted an operating loss of NTD 2 billion (USD 63 million) at an operating margin of -9%.
While HTC's return to profit may have to wait for another quarterly report, the company is showing signs of progress, as the operating margin stood at -23.1% a year ago.
HTC says that the
HTC 10
and the HTC Vive were the main drivers behind the progress that the company is making in terms of financial performance. Unfortunately, the company did not break down the numbers.
Looking into the future, this next quarter might turn out to be a winning one for HTC. This new financial report doesn't include a potential commercial success from the Google
Pixel
.
HTC is also hoping to create another revenue stream; the company has recently launched a VR content store called the Viveport. While HTC's Viveport may not turn out to play in the same cash cow league as the Google Play Store or Apple's App Store, chances are that it won't hurt HTC's bottom line in the upcoming quarters.
"We are delighted at how our flagship products, the HTC 10 smartphone and the HTC VIVE virtual reality system, have been embraced by the market; it endorses our revitalized focus on design, engineering and manufacturing," said Cher Wang, Chairwoman and CEO of HTC. "This quarter also saw HTC launch the VIVEPORT virtual reality content store, which will enable many more people around the world to access remarkable experiences and unleash their imagination, as part of our vision for VIVE."