HTC has something new "for you", will announce it on January 12
6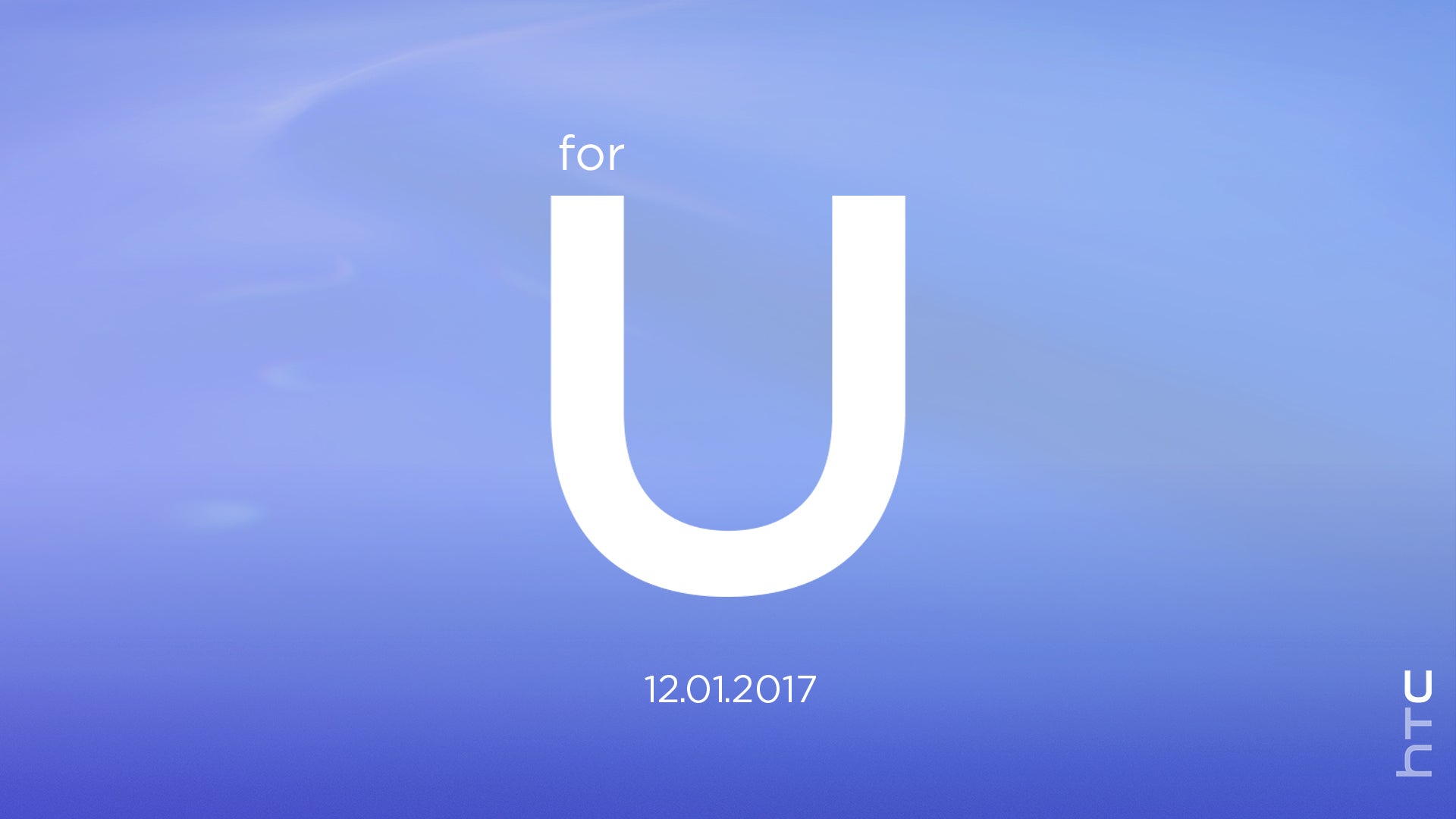 HTC sent us an interesting invitation to an event that will take place on January 12 - that's several days after CES 2017 (one of the largest tech trade shows in the world) closes its gates.
The invitation - seen above - is pretty basic, merely revealing that HTC has something "for you." Notice that HTC logo (right bottom) has been turned 90 degrees so that the C in it makes a U. We're definitely intrigued.
While it's clear that HTC has a new product (or maybe multiple products) to announce, it's hard to guess what this could be all about.
Recently, we've been hearing about a mid-range
HTC X10
smartphone that should be unveiled in January, though we're not convinced that HTC would organize a big event just for that. Maybe HTC is finally ready to showcase its first smartwatch? Or perhaps this is about VR (virtual reality)?
What we
don't
expect to see on January 12 is the
HTC 11
(the successor to this year's
HTC 10
flagship phone). Since the HTC 10 was announced in April 2016, the HTC 11 will likely not be unveiled before April 2017. Then again, for now, we can't be sure of anything, so we just have to wait and see what happens.
What do you think HTC is planning to announce come January 12?