Alleged Sony Xperia XZ4 dominates Geekbench's single- and multi-core benchmark tests
41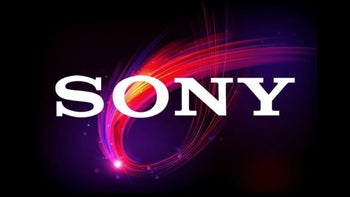 Just yesterday,
a purported Snapdragon 855-powered Xperia XZ4
casually positioned itself at the very top of AnTuTu's benchmarking charts, setting itself far ahead from just about any othe Android device. Of course, everything's just rumors at this point, so take it with a grain of salt. Today, an Weibo account posted an image allegedly depicting how well the Xperia XZ4 fared on Geekbench, another popular benchmarking tool that gauges performance in both single- and multi-core specific tests.
The newly-leaked info further corroborates the rumor that the Xperia XZ4 will be a serious powerhouse as the flagship device allegedly scored 3,497 points in the single-core exercise and 12,801 in the multi-core test. To put things in perspective, the top-performing Android phones achieve around 3,000 points in the single-core test; in the meantime, the best multi-core results in Geekbench gravitate around the 8,800 mark.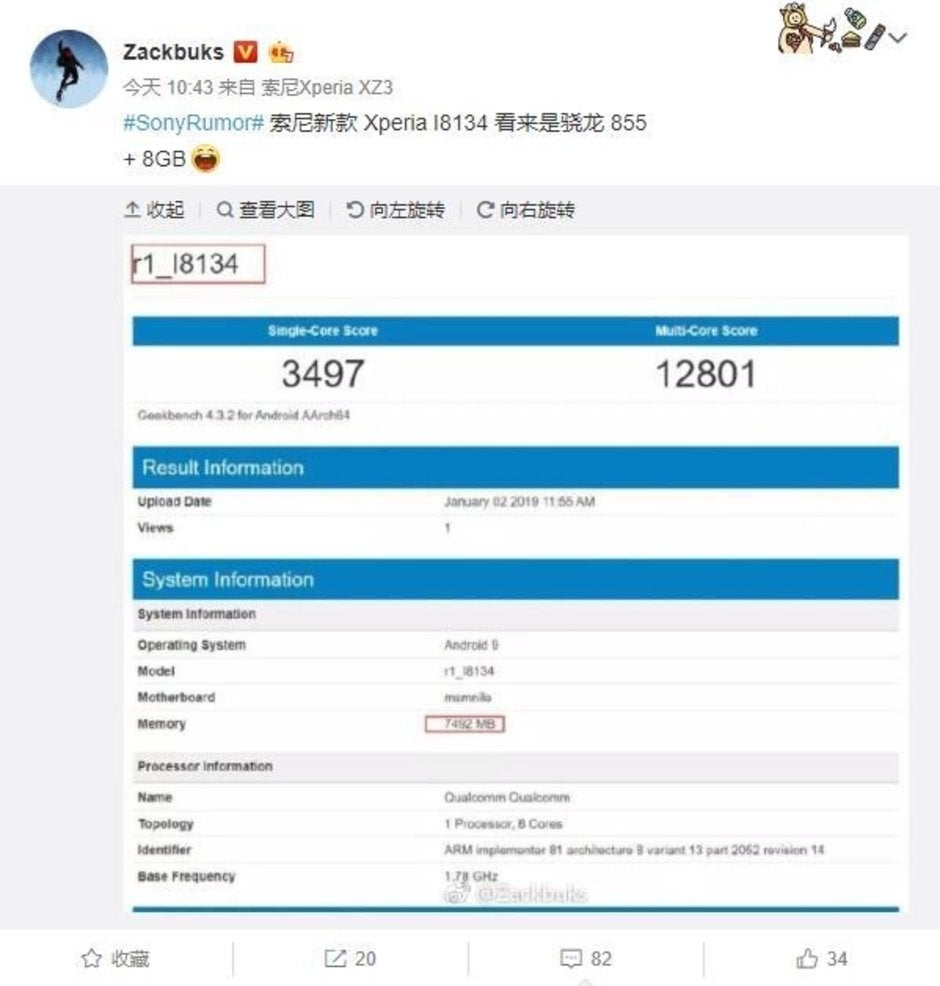 No way around it - the Xperia XZ4 shapes up to be an admirable performer, and we should probably thank the Snapdragon 855 for that! Aside from raw performance, the latest Qualcomm silicon is also expected to deliver quite a bunch of useful new tricks to Android devices,
namely HDR10+ video support, dual-frequency GPS, 4K portrait mode video bokeh, and others
.
Of course, we should never forget that synthetic benchmark performance doesn't
always
translate to superb user experience: more is usually better, but there's much more in play here than raw silicon power alone. Here's to hoping Sony will be able to come up with more than an adequate answer to the iPhones and Galaxies in 2019 - the
Xperia XZ4 looks like
it could be a potential candidate.