Did Apple photoshop the AirPods Pro for Tim Cook's Twitter profile?
25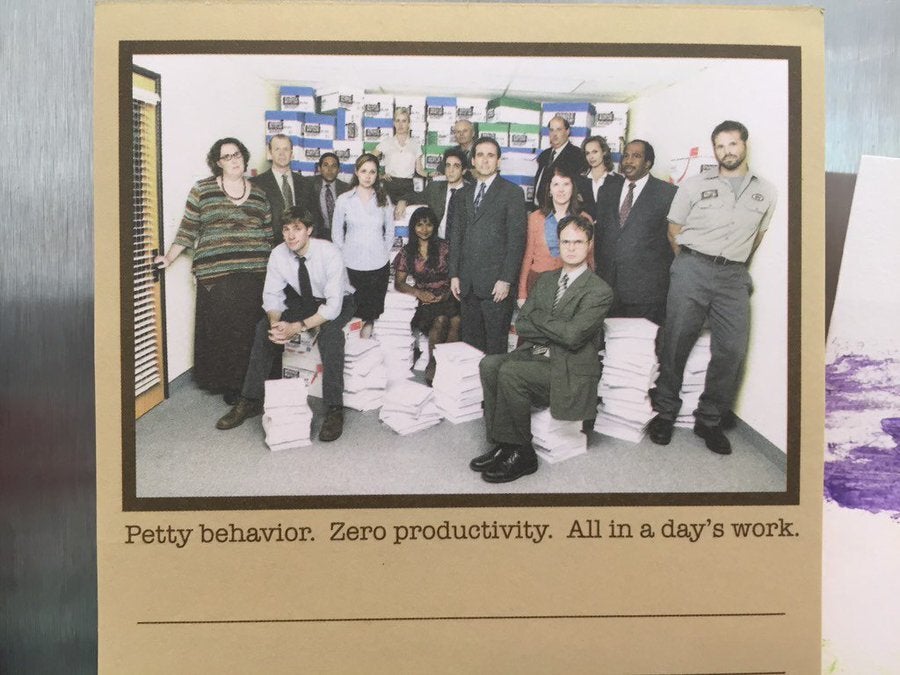 "Petty behavior. Zero productivity. All in a day's work." That tag line of The Office (or is it the joy of parenthood, we forgot) can pretty much summarize the Twitterverse these days. The talk of the town on Twitter today, besides Rudy Gulliani's "Ben Laden" misfortune, are Apple's new AirPods Pro but not for what you think.
Instead of discussing the AirPods Pro's rather exciting noise-cancellation and splash-resistance features, or
comparing their battery life
with the one listed for the chief competitors from Sony, the AirPods Pro are trending because... Twitter.
Remember Tim Cook's profile picture? He is all smiles and happiness but today he is wearing... the AirPods Pro on what seems to be absolutely the same picture, down to the shirt and haircut.
Tilt, brighten, photoshop the new AirPods Pro seems to be the general consensus about the way Apple made Tim Cook wear true wireless buds. Apple's CEO has never been caught wearing them, at least in public, for some reason.
That is why posing with the new buds for a new Twitter profile photo with the same shirt, haircut and smile, seems a bit suspicious, that's all. What do you think, a PS job or a new photo?
Had a great time at @TheMorningShow premiere tonight! Here's a throwback to my set visit. ️ I am blown away by the remarkable storytellers who have found a home with us at Apple TV+. So excited to share it with you November 1! pic.twitter.com/pA4zxLpLXw

— Tim Cook (@tim_cook) October 29, 2019