AT&T DirecTV Now price increased by $10/month, bundles reduced to just two
4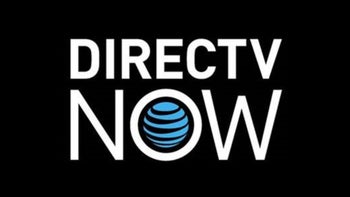 After raising DirecTV Now prices
by $5 per month last year, AT&T is now increasing the cost of its live TV streaming service once again. However, this time the price hike is higher than the previous, as AT&T's DirecTV Now service will soon cost at least $50 per month.
AT&T increased the price of its DirecTV Now bundles by almost 40 percent in less than one year, an unusual approach in a competitive market like the United States. Aside from the fact that subscribers will pay more for DirecTV Now, AT&T will also remove three bundle options for new consumers,
Variety
reports.
Once the new prices go live, only two DirecTV Now bundles will still be available for new customers: DirecTV Now Plus and DirecTV Now Max. The former will cost $50 per month and will offer 40-plus channels, while the latter will be available for $70 per month and will provide access to 50-plus channels.
On the bright side, AT&T has decided to include HBO in both bundles, an option that subscribers had to pay separately. The HBO add-on was priced at $5 per month, but with the new bundles,
it will be available for free
.
AT&T has already started to notify DirecTV Now subscribers that their monthly pricing will increase by $10 per month beginning with the next billing cycle in April, so this doesn't seem to be a test at all.