AT&T sued for selling its customers' location data
4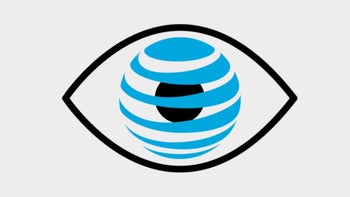 Besides AT&T, other defendants include LocationSmart and Zumigo. The pair are data aggregators that collect location data and sell it to third parties. The EFF and its co-plaintiff, law firm Pierce Bainbridge, say that AT&T's customers never gave the wireless provider the right to use its data for commercial use. The location data is meant to be used to track emergency calls only. The EFF is an international non-profit group that defends "digital privacy, free speech, and innovation."
"This class action arises from AT&T's knowing, systematic, and unauthorized sale of its wireless phone customers' sensitive location data. Despite vowing to its customers that it does not "sell [their] Personal Information to anyone for any purpose." AT&T has been selling its customers' real-time location data to credit agencies, bail bondsmen, and countless other third parties without the required customer consent and without any legal authority. AT&T's practice is an egregious and dangerous breach of Plaintiffs' and all AT&T customers' privacy, as well as a violation of state and federal law."-Scott, et al. v. AT&T Inc., et al.
"The location data AT&T offered up for sale is extremely precise and can locate any of its wireless subscribers in real-time, providing a window into the intimate details of their lives: where they go to the doctor, where they worship, where they live, and much more."-Abbye Klamann Ognibene, associate, Pierce Bainbridge.
"The facts don't support this lawsuit, and we will fight it. Location-based services like roadside assistance, fraud protection, and medical device alerts have clear and even life-saving benefits. We only share location data with customer consent. We stopped sharing location data with aggregators after reports of misuse."-AT&T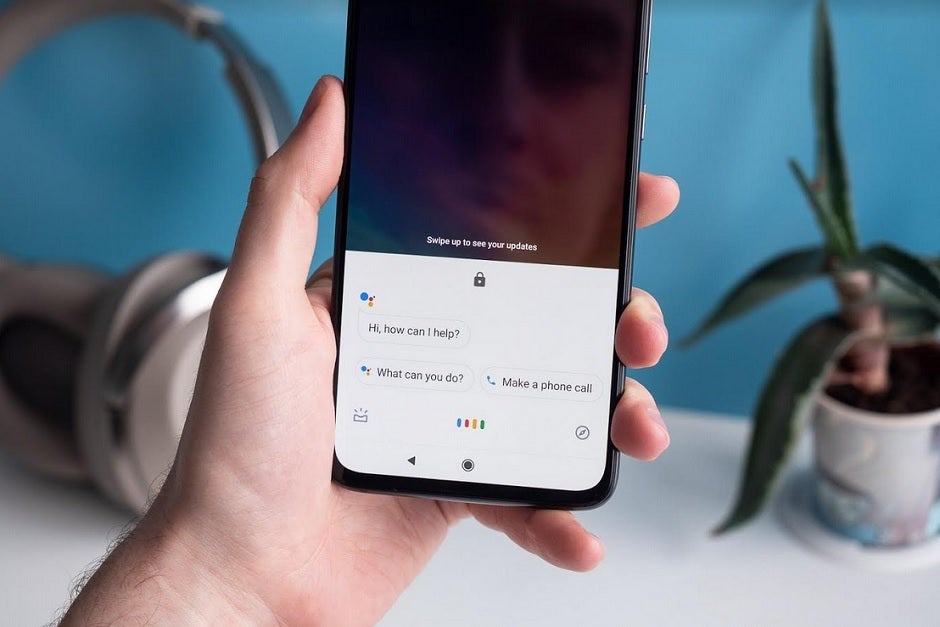 Google admits that it listens in to your conversations with Google Assistant
Facebook just got fined $5 billion for using its customers' profiles without consent
The plaintiffs claim that AT&T violated the Federal Communications Act and also violated California's unfair competition law by deceiving customers into believing that their location data was protected. The suit also alleges that AT&T, LocationSmart, and Zumigo have violated state constitutional, statutory, and common law rights to privacy. The filing asks for an injunction preventing AT&T, LocationSmart, and Zumigo from continuing its practices of selling the location data of AT&T customers. It also asks for monetary damages, punitive damages, attorneys' fees, and other costs. The plaintiffs want any location data already sold to be returned to AT&T or destroyed.
The lawsuit, filed in U.S. District Court for the Northern District of California, can be found
right here
.
News about this lawsuit comes just right after the
FTC and Facebook agreed that the latter would pay a $5 billion fine
, the largest civil penalty ever collected by the regulatory agency. The social-media network had signed a consent decree with the FTC in 2011 that prevented it from using its member's profiles without their express consent. However, back in 2016, 87 million Facebook subscribers had their profile collected by a Russian-American professor who then sold them to political consultancy Cambridge Analytica. And both Google and Amazon have admitted that they have teams listening to users' conversations with digital helpers Google Assistant and Alexa. Both firms say that they do this
in order to improve how well their respective systems understand customer inquiries
.