Facebook gets off easy after agreeing to pay $5 billion fine
4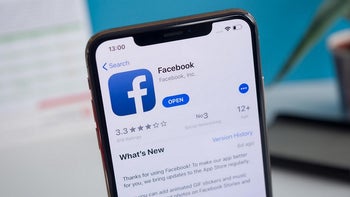 Back in April, we told you that in calculating its first quarter earnings report, Facebook took a charge of $3 billion. The company said in its report
that it expected to be fined $5 billion by the Federal Trade Commission (FTC)
. Today,
Reuters reports
that the FTC has indeed approved a $5 billion settlement with Facebook for violating a consent decree it signed with the regulatory agency back in 2011. Under the terms of the consent decree, the social-media network could not use member profiles without their express consent.
But it was discovered last year that tens of millions of Facebook users did have their information used without consent. A Russian-American professor at Cambridge University by the name of Aleksandr Kogan used an app to
help him collect the data on 87 million members
. He then sold that data to Cambridge Analytica, a political consultancy with ties to ex-Trump advisor Steve Bannon. The information was reportedly used to create psychological profiles helping the Trump campaign know which areas of the country they needed to spend more time in and money on. This obviously violated the consent decree.
While $5 billion is a lot of money for most outfits, Facebook is such a cash generator that it will hardly be missed. For example, in 2018 the company generated $55.8 billion in revenue and $22.1 billion in profits. For the first quarter of this year, Facebook had $15.1 billion in revenue and $2.4 billion in net profits
after
subtracting the $3 billion charge. When the first quarter came to a close at the end of March, Facebook had $45.42 billion in cash and equivalents in its accounts. The small size of the fine when compared to the social-media firm's financials led Rhode Island Democratic Representative David Cicilline to call it "a Christmas present five months early." He also noted that "This fine is a fraction of Facebook's annual revenue. It won't make them think twice about their responsibility to protect user data."
One presidential candidate wants Facebook to spin off Instagram and WhatsApp

When talk of a $5 billion fine against Facebook started circulating earlier this year, Senators Richard Blumenthal, a Democrat, and Josh Hawley, a Republican, wrote a letter to the FTC complaining that the size of the fine was too small. They also wanted top Facebook officials, including co-founder and CEO Mark Zuckerberg, held personally responsible. FTC Commissioner Rohit Chopra has made it clear that the agency believes that executives of companies that violate consent decrees should be held responsible if they took part in the violation. Despite the criticism about the size of the fine, it is the largest civil penalty ever collected by the regulatory agency. In addition, Reuters reported back in May that the settlement will include 20 years of oversight. Still, when word of the fine broke yeterday just before the stock market closed, Facebook shares rose over $2 on the news. The pop indicates that investors feel that Facebook has gotten away with murder.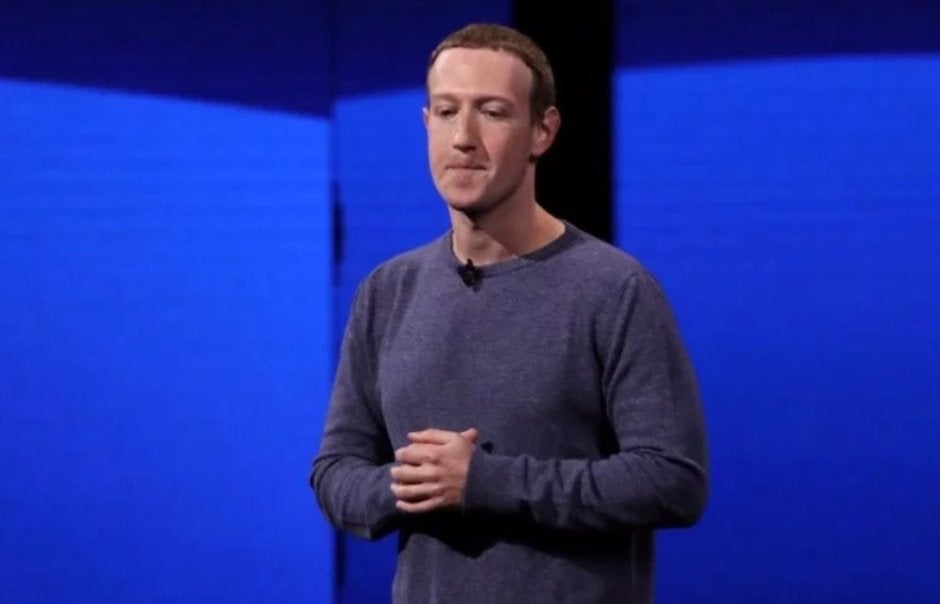 Facebook founder Mark Zuckerberg
Now that Facebook has reached a settlement over privacy issues, it has other problems to solve. Last month, the company announced that
it will ban ads that dissuade Americans from voting
. During the 2016 presidential campaign, Facebook posted ads that came from Russian trolls trying to get U.S. citizens to skip voting in the election. And some lawmakers are concerned that some tech firms are getting too large. Democratic presidential candidate Senator Elizabeth Warren has talked about forcing the social-media company to spin off Instagram and WhatsApp. Facebook bought the former for $1 billion in 2012 and spent $21 billion to buy the latter two years again.
The settlement still needs to be approved by the Justice Department's Civil Division, according to a source cited in the report. This approval could be announced as soon as next week.

Recommended Stories