AT&T shared data plans are nearing, evidence suggests
11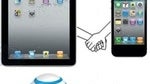 We know that AT&T is to unveil shared data plans at some point in the future, and leaked spy shots indicate that the carrier has
already tuned its system in order to accommodate them
. But are the new offers ready to be made official, and is their announcement right around the corner? That is quite possible, it seems, judging by text messages that the carrier is sending to its customers.
The screenshot that you see was taken by an AT&T customer a few days ago and displays his data usage. Notice that "Group Data" entry? Yeah,
AT&T shared data plans might be closer than we think
, and it won't be surprising if the carrier unveils them before we know it.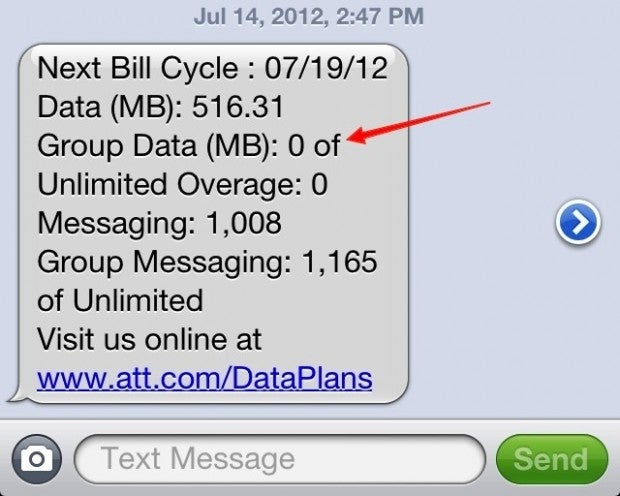 Verizon was first to introduce shared data plans
, which allow a user to consume a single data allowance across several devices. For example, unlimited texts, calls, and 2GB of data for up to 10 devices are available from Big Red in exchange for $100 monthly. How much will AT&T charge for something like that? We can only speculate on the matter, but we expect having more details on the matter sooner than later.
Thanks for sending this in!