AT&T gives U.S. regulators a reason to block Softbank-Sprint deal
45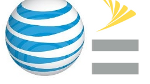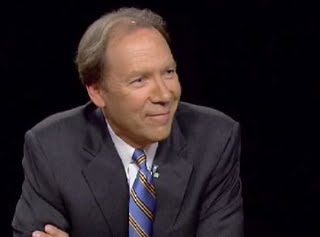 For SprintCEO Dan Hesse, the shoe is on the other foot
When
AT&T was trying to buy T-Mobile
, one of
the loudest opponents of the deal was Sprint
. The nation's third largest carrier
was happy when AT&T decided to give up on the proposed $39 billion deal
. Now that the shoe is on the other foot, and it is Sprint on the receiving end of a $20.1 billion bid from Japan's Softbank, it is none other than AT&T making comments about Softbank's 70% purchase of Sprint with a rather loaded three sentence statement. Payback? Revenge?
While AT&T isn't coming right out and saying it objects, the statement is basically a blueprint for the regulatory agencies, giving them a huge reason to block the acquisition. In the statement, AT&T discusses how Softbank, a foreign company, would own more spectrum than any U.S. carrier once the deal closes. AT&T says that it expects that fact to
lead to a thorough examination
by the agencies. Both U.S. and Japanese telecom regulators will have to sign off on the deal and it will be interesting to see if the DOJ and the FCC play just as hard with Sprint as they did with the proposed purchase of T-Mobile by AT&T. And don't forget, there is also the
T-Mobile/MetroPCS reverse merger that will still need approval from the Feds
.
"Softbank's acquisition of Sprint and the control it gains over Clearwire will give one of Japan's largest wireless companies control of significantly more U.S. wireless spectrum than any other company. We expect that fact and others will be fully explored in the regulatory review process. This is one more example of a very dynamic and competitive U.S. wireless marketplace, which is an important fact for U.S. regulators to recognize." – Brad Burns, AT&T vice president
source:
SlashGear