ABI: Tizen to crack top five OS list this year
18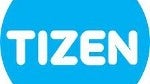 According to researcher ABI, of the new OS platforms coming out this year, Tizen has the chance to crack the
top 5 global platforms
by the end of the year. Strong backing from partners Intel and Samsung combined with industry players who want a strong challenger to the iOS/Android duopoly give Tizen an opportunity to succeed.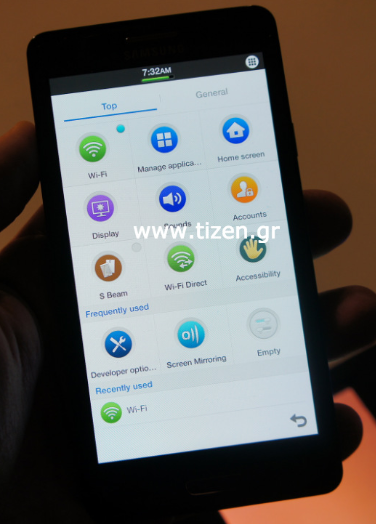 The Samsung Redwood
In Europe, carriers Orange and Vodafone both say they will support the platform. But ABI believes that Asia will be the big region for Tizen with
65% of its installed smartphone base
to be in this area. Tizen has support in Asia from mobile operators like KT, NTT DoCoMo, and SK Telekom. Individually, the new OS contenders like Tizen, Firefox and Ubuntu might not generate strong numbers in 2013 alone. But together, ABI sees 135 million smartphones shipped with these new operating systems installed, over the next five years.
We've shown you pictures of the Samsung Redwood,
which is a high-end model that could be the first Samsung phone to be powered by Tizen
. Some believe that Samsung wants to exclusively build Tizen powered phones in the future and drop Android. The OEM's success with its Galaxy S and Galaxy Note lines was said to be giving the Korean manufacturer the confidence to focus on Tizen flavored models. But some of that speculation has cooled off in light of the
recent introduction of the Nexus Edition Samsung Galaxy S4
running on stock Android.
source:
ABIResearch
via
BGR