A quarter of Google Duplex calls are initiated by humans
1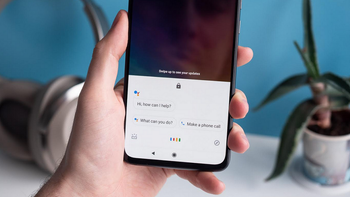 According to the New York Times
(via
The Verge
), a quarter of Duplex calls are actually started by a human. 14% of these calls start off using Google Assistant, but require someone from Google's call center finish off the call. How does Google determine whether to start a call with a human or the Assistant? There are different clues that the company uses to make that determination. For example, if Google isn't sure whether an eatery takes reservations, or if it suspects that the person making the reservation is a spammer, it will have a call center employee initiate the call. The company says that it is also using human intervention to help it gather information that can be used to improve Duplex.
When you ask Google Assistant to make a reservation, it will first try to do so using apps like Open Table and Yelp. If these are unavailable, Google Assistant or a human will make the call. Sometimes, Duplex calls aren't picked up by a restaurant because they can look like spam on a restaurant's Caller ID.
These are just the early days for the Duplex technology and Google will no doubt use feedback from users and restaurants to improve the feature going forward.