6 week-old Apple iPhone 8 and iPhone 8 Plus are getting traded-in by iPhone X buyers
41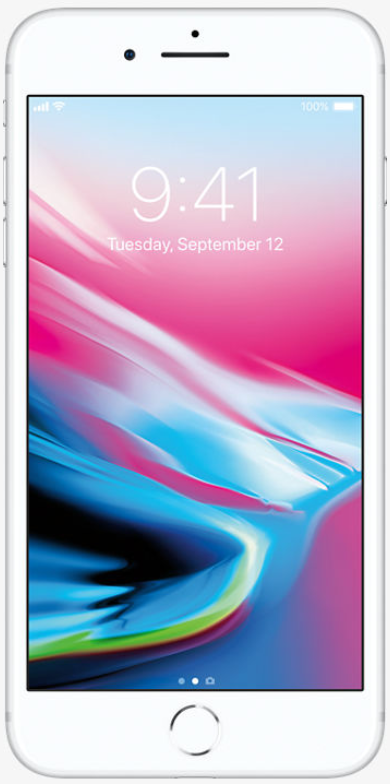 Apple iPhone 8 and 8 Plus owners are already selling after just 6 weeks in order to raise funds for the Apple iPhone X
If you don't mind buying a previously used phone, it is definitely a buyers' market as far as the
Apple iPhone 8
and
Apple iPhone 8 Plus
are concerned. Just a little over 6 weeks since they were launched, sellers have been dumping the phones on sites like Decluttr.com, trying to raise funds for the purchase of the more expensive
Apple iPhone X
. This has turned out to be a reaction that even the web site didn't expect. Decluttr.com's digital marketing manager James Bell, figured that it would be the 2016
Apple iPhone 7
and
Apple iPhone 7 Plus
getting traded in by iPhone X buyers needing some scratch. "We thought it would be just iPhone 7 [for trade-in], but it seems people aren't necessarily satisfied with the iPhone 8," he said. "This just doesn't happen. We never have that many iPhones within the month of the release."
The site purchased thousands of iPhone models in the last month, and 7% of them were the iPhone 8 and iPhone 8 Plus. That compares to the 1% of just released iPhone 7 and iPhone 7 Plus units it bought during the same time last year. The difference this year is that the Apple iPhone X, with its 5.8-inch OLED edge-to-edge display, is on the way. But more important than that is the Face ID facial recognition system that replaces Touch ID on the premium model. Decluttr.com's Bell said, "Our customers found the iPhone 8 was very similar to 7, and they're excited about the face recognition technology, especially when the iPhone X is almost envisioned as a limited edition product."
According to Decluttr.com's website, a 64GB Apple iPhone 8 will bring as much as $430, and a 256GB model will get you up to $450. For the 64GB Apple iPhone 8 Plus, you can score as much as $525, while the 256GB model will fetch you as much as $600. That is assuming that the phones being traded in are in good condition.
source:
Decluttr.com
via
YahooFinance