5 great photo patterns, layers, shapes, and filters apps for Android and iOS
1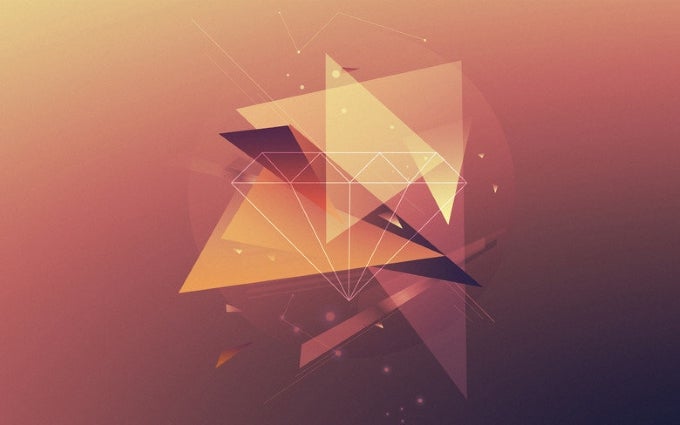 Are you looking to spice up your photos with creative patterns, layers, and other enhancements? These five apps will help you add more depth and artistic quality to your images while keeping the process exceedingly simple and approachable. The applications offer creative styles such as polygon shapes, retro glitches, shapes and frames, colorful filters, and space-inspired textures. Try them out on your Android or iOS device and come up with some cool pictures!
PolyGen - Create Polygon Art
PolyGen is an app for creating "low poly" artworks. It can generate crystal patterns automatically or manually, giving you the freedom of making an endless amount of polygon patterns, picking your colors, sizes, contrast, and saving the results as wallpapers, avatars, backgrounds, and other types of images. The patterns created with PolyGen vary from colorful to calm, simple to intricate, and abstract to photorealistic.
Overlay
Overlay lets you add beautiful layout masks to your pictures, choosing from a huge collection of overlays such as quotes, birthday wishes, shapes, seasons, greetings, frames, masks, and lots more. Overlays feature adjustable colors, positions, and transparency. Your creations can be shared easily via social apps as well.
Glitchr
Glitchr is an Android-exclusive app that lets you give a cool retro look to your photos. You can pick between four original effects and give your photos that glitched-out vibe. Choose between Gameboy, Gameboy Camera, VHS (old TV effect), NES, old-style 3D Anaglyph, ASCII Art, and Glitch Art effects for your photos! Once done, you can save pictures or share them to your favorite social network!
Filterloop
Filterloop is an all-inclusive photo editor that lets you adjust image properties, apply distortion and glitch effects, vibrant color filters with varying opacity levels, and layer effects and filters in any combination. Millions of different effect combinations for your images are possible. Of course, sharing pictures on Instagram or Facebook is very simple as well.
Space FX One Touch
If you want to give your photos a spacey vibe, try out this app. It offers 54 built-in space effects to take your images into space and other galaxies! They can be applied effortlessly and the results can be shared to Instagram, Facebook, Twitter, and other social networks.
ALSO READ