2017 Holiday season gift guide: Affordable and premium accessories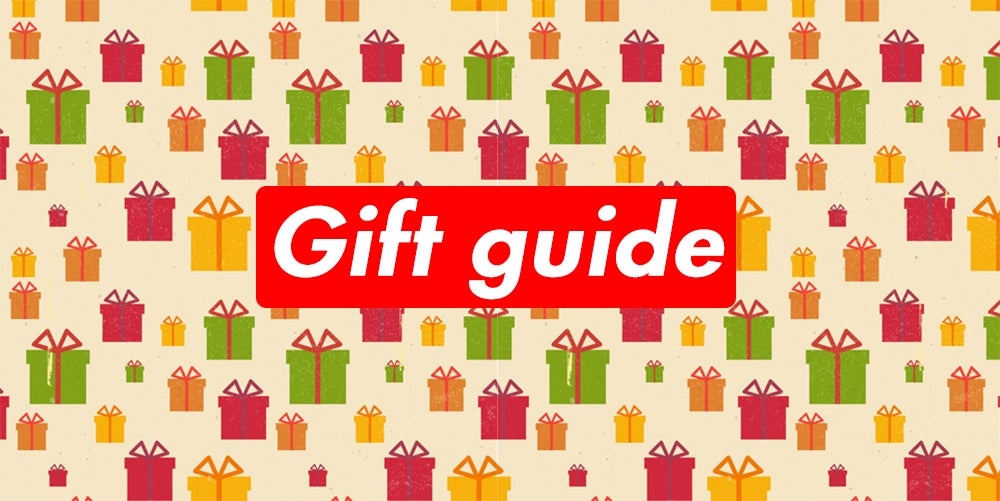 Turkeys everywhere in the US are already feeling quite uneasy due to the nearing Thanksgiving Day, which means that the Christmas holidays are just around the corner, too. On its own, it means that you should probably get on with your holiday shopping. The time is right, and if you are smart, you will start planning your gifts and shopping as early as possible. You do really want to avoid the hellish shopping nightmare that early December will be.
Well, rest assured we are here to help you get the best available gifts for your loved ones with a dedicated gift guide that should ease the pain of finding the perfect gift.
For your comfort, we've separated all the gifts in different price categories.
Note
: This post will be updated with time.
Gift guide categories:
Gifts under $25
The cheapest category won't really get you a noteworthy gift but will suffice for acquaintances and distant relatives. Don't expect anything jaw-dropping, just some bare necessities that are an affordable but solid choice.
1. A vinyl skin
($9.95 - $24.99)
Beautiful yet not very protective, vinyl skins are a neat accessory that might serve as a cheap but pretty neat gift. Manufacturers dbrand, Slickwraps, and Fabuwrap are among the better-known vinyl makers you should know about. There's hardly a popular smartphone that you can't tune with the vinyl skins either of these have in their portfolios.
2. A case

Don't expect premium quality but you still can snatch an arguably okayish case for less than $25. Of course, the price will depend on your device, though cheap cases are dime a dozen for almost any phone you might have.
Popular case maker Spigen has a ton of cases for the most popular devices that won't break the bank. Here are a few:
3. A 360-degree ring stand
($7.95-$19.99)
These neat accessories make sure that your phone is always tightly secured to your finger. As an added bonus, you can prop it up on any flat service and use it as a kickstand. The majority of these are universal and would nicely match up with any metal or glass device you might have. Be advised you won't be able to use a case with those.
Gifts under $50
The mid-tier price range can get you a neat gift. Here are a few suggestions.
1. Chromecast

($35)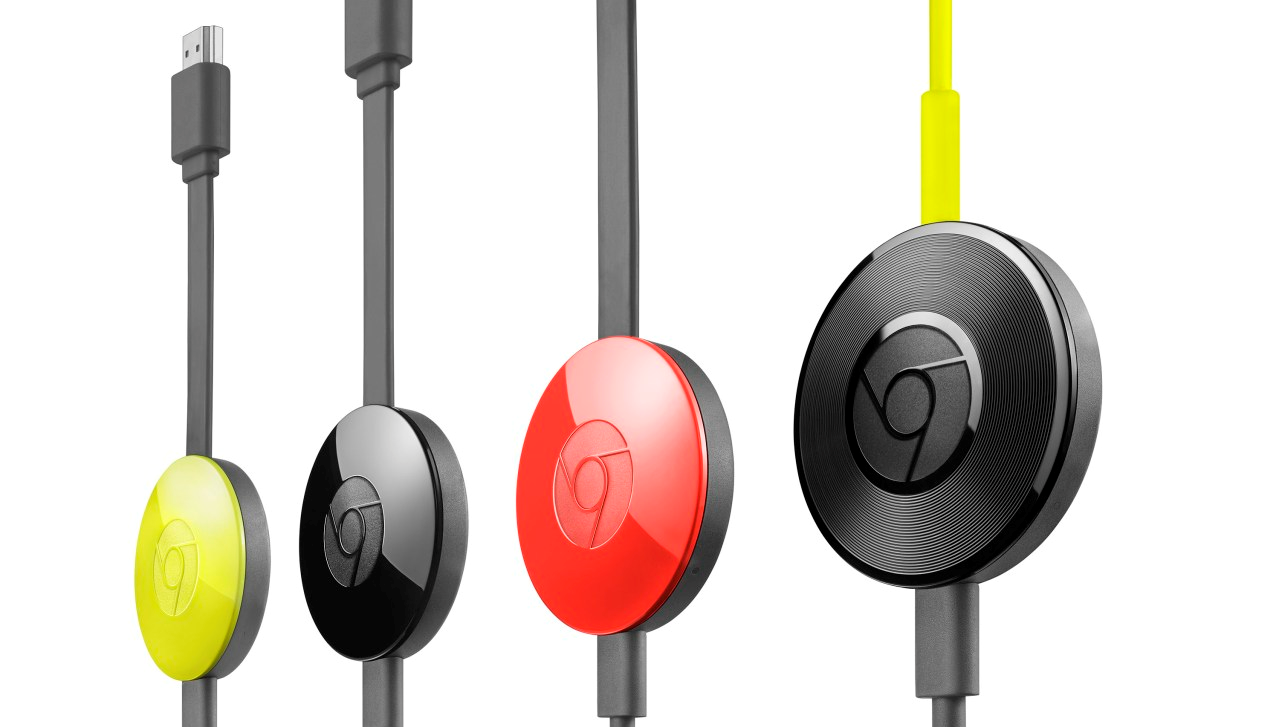 There's hardly a better way to breathe new life in your aging TV by throwing a Chromecast in the USB port and essentially making it an extension of your phone that's capable of casting just about any eligible media you have on it.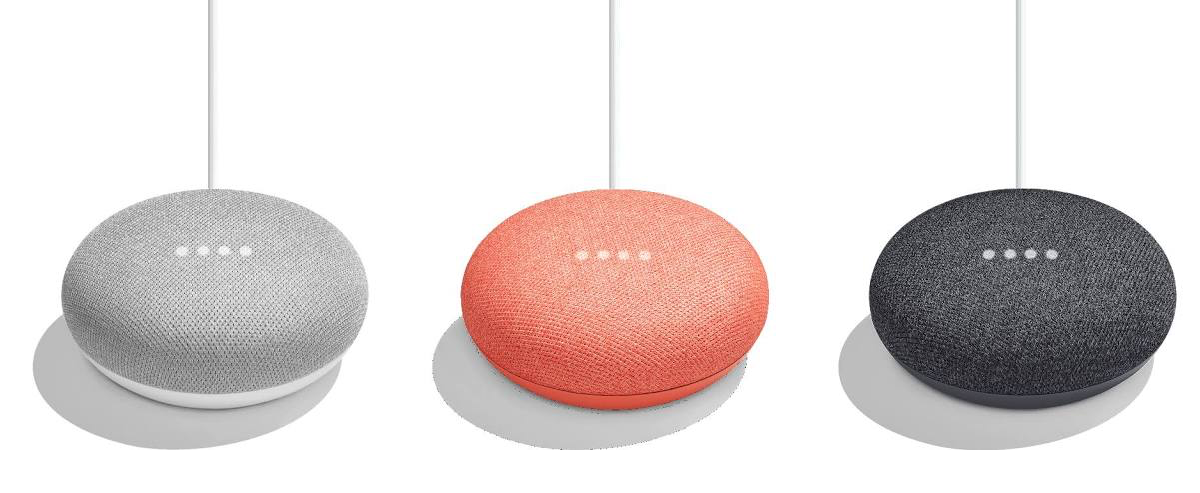 Yup, Google now has even more hardware you can chat with. It is called Google Home Mini and, as the name implies, it is a smaller version of the Google Home we're already familiar with. However, it's still as capable as the larger device.
3. A wearable band

(>$49)

Got a friend with an Apple Watch? Easy thing, get them a new watch band!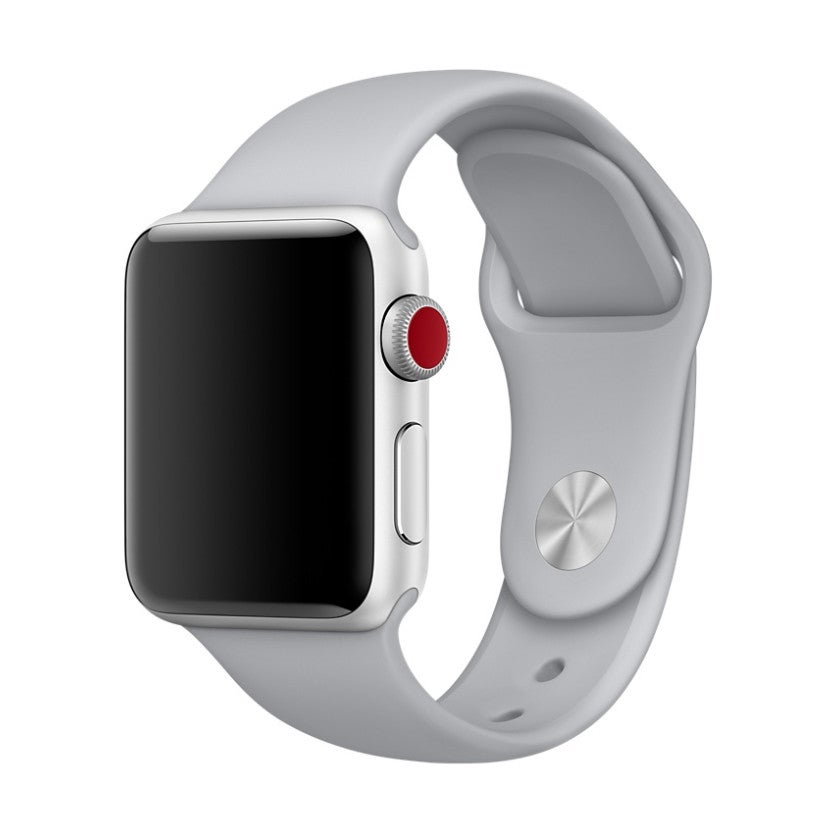 38mm Fog Sport Band for the Apple Watch
Gifts up to $100
1. A premium case
Fitting for the $999 iPhone X is this rather nice, genuine leather $99 Apple case that will also store your credit cards. You can get it on
Apple's Store
.
Here is a neat bunch of iPhone 8 cases for you to choose from, too.
Don't think we've forgotten Samsung's recent phones, though. The Galaxy S8, S8+, and Note 8 also deserve a mention.
2. Chromecast Ultra
($69)




4K? HDR? 4K HDR? The Chromecast Ultra will cast it all.
3. Bluetooth earbuds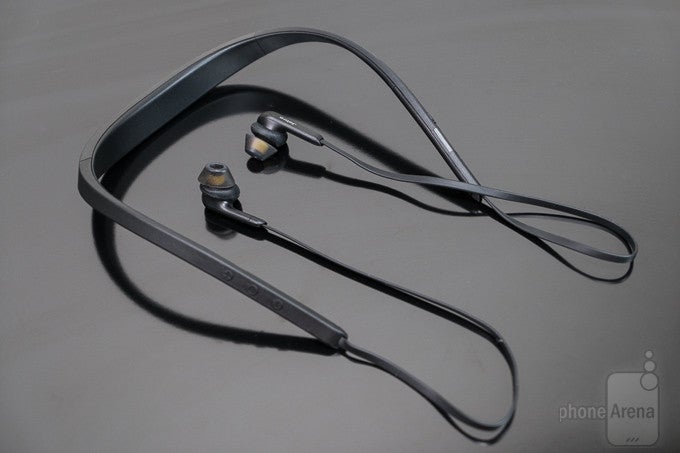 Check out more: