10 HTC One (M8) for Windows features you won't get on a Nokia Lumia smartphone
36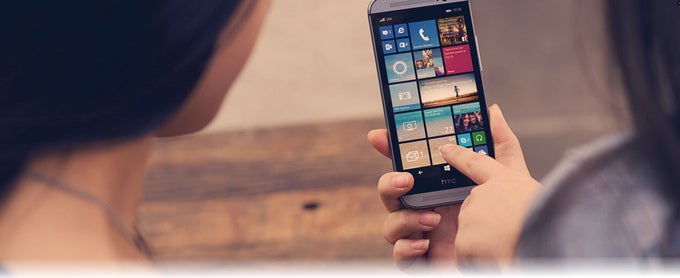 So, it looks like the rumors were on the right track. HTC just announced a Windows Phone 8.1 variant of its HTC One (M8) flagship, and it is coming to the U.S. as a Verizon exclusive. And it may not look like it, but HTC's new model could be facing some serious competition in the Windows Phone segment – a segment dominated by Nokia and its Lumia series.
Still, The
HTC One (M8) for Windows
has quite a few tricks up its sleeve. In fact, we've made a list of 10 notable features of HTC's WP8 smartphone that you won't get on a Nokia Lumia, at least not with any of the current Lumia models. Check them out and let us know if the One (M8) for Windows is a phone you'd love to own.