$1.3 billion suit against Google filed by Apple iPhone users tossed by U.K. court
15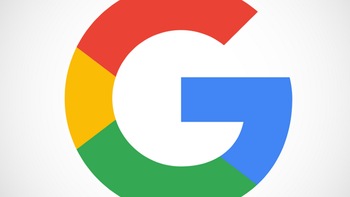 London's High Court has dismissed a lawsuit against Google that sought $1.3 billion in damages from the search giant. The class action suit claimed that Google collected internet usage data from 5.4 million Apple iPhone users in order to serve them ads based on their online preferences. The suit was filed last year by a group called "Google You Owe Us," and states that Google used a workaround to avoid the security settings in mobile Safari that block third-parties from tracking cookies.
Judge Mark Warby tossed the case after ruling that the facts, as presented, did not support the $1.3 billion in damages claimed by the "Google You Owe us" group. In a class action suit (called representative actions in the U.K.), a plaintiff files a suit on behalf of themselves and others who have the same claims against the defendant. There are reportedly 20,000 members of the class in the U.K. action. Leading this group is former Special Advisor to the Prime Minister Richard Lloyd, and he had already cut the group's damages demand from the equivalent of $4.3 billion USD to $1.3 billion USD prior to the dismissal of the suit.
"Today's judgment is extremely disappointing and effectively leaves millions of people without any practical way to seek redress and compensation when their personal data has been misused. Google's business model is based on using personal data to target adverts to consumers and they must ask permission before using this data. The court accepted that people did not give permission in this case yet slammed the door shut on holding Google to account."-Richard Lloyd, class action member suing Google.
In the U.S., Google settled a similar claim that it used the Safari bypass to keep track of iPhone users' internet usage in the states. That settlement cost the company $39.5 million.