LG X Mach Review
6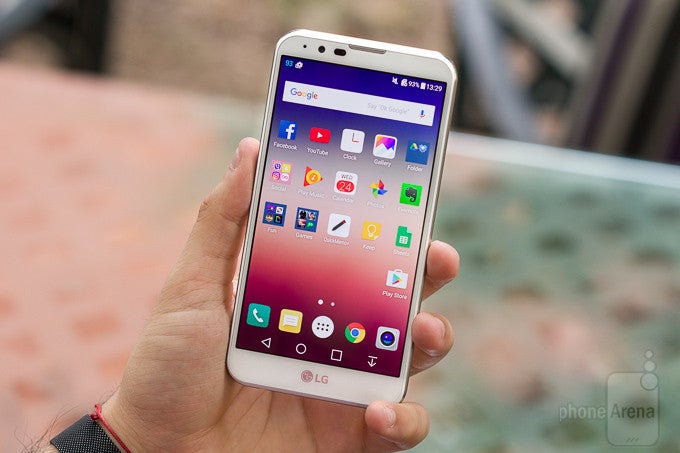 Introduction
This year, LG caught us a bit off guard by announcing a new X series of smartphones. The models span a range from the lower mid tiers to almost flagship-grade, and some also come with unique features, borrowed from the top-shelf class of the company's smartphones. For example, the first members of the family were the
LG X Screen
, which has a ticker display like the one on the
LG V10
, and the
LG X Cam
, which features a dual camera module on its back. Later, a second wave of devices was announced, with the
X Power
,
X Style
, X Max, and
X Mach
fleshing out the portfolio.
Here, we will be taking a look at the speediest of the bunch – the
LG X Mach
. Dressed in modest-looking build materials, it sports a Qualcomm Snapdragon 808, 3 GB of RAM, a camera with impressively wide, 1.55 μm pixels, and a QHD (1440 x 2560) screen resolution. It's almost a flagship-class smartphone, without stepping on the
LG G5
's toes too much, possibly aimed at those who want top-level performance, but would prefer paying less, even if it's for a less flashy-looking handset.
Design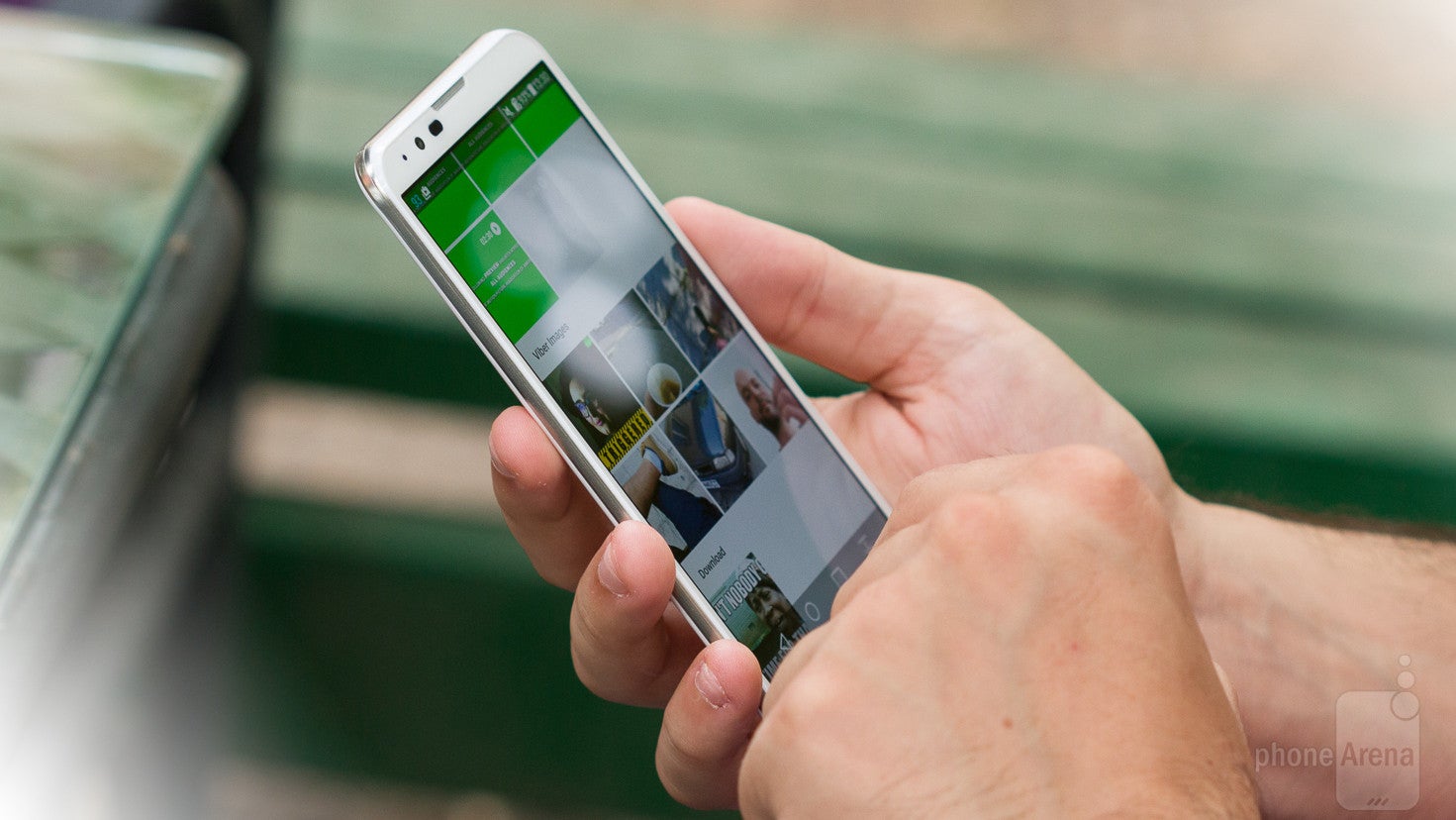 As we said, despite having hardware near to the top range, the X Mach's looks aren't what one would consider "premium" nowadays. Made mostly out of plastic, with a metal trim around its sides, it's not a jazzy smartphone. However, when handling it for the first time, one can't help but notice how comfortable it is to operate with one hand, despite its 5.5-inch screen. That's thanks to its impressively compact body size and non-slippery, rounded back.
The X Mach's power key and volume rocker are located on the back, under the camera, comfortable to operate with the index finger when the phone is in-hand, but inaccessible if it's lying flat on a table. It's definitely an acquired taste, and anyone who has used an upper-class LG smartphone in the past years has probably already decided on whether they love it or hate it for themselves. For those that haven't — rest assured that you can easily learn to use the volume buttons back there without much fiddling, but that still doesn't mean that you will learn to like the placement.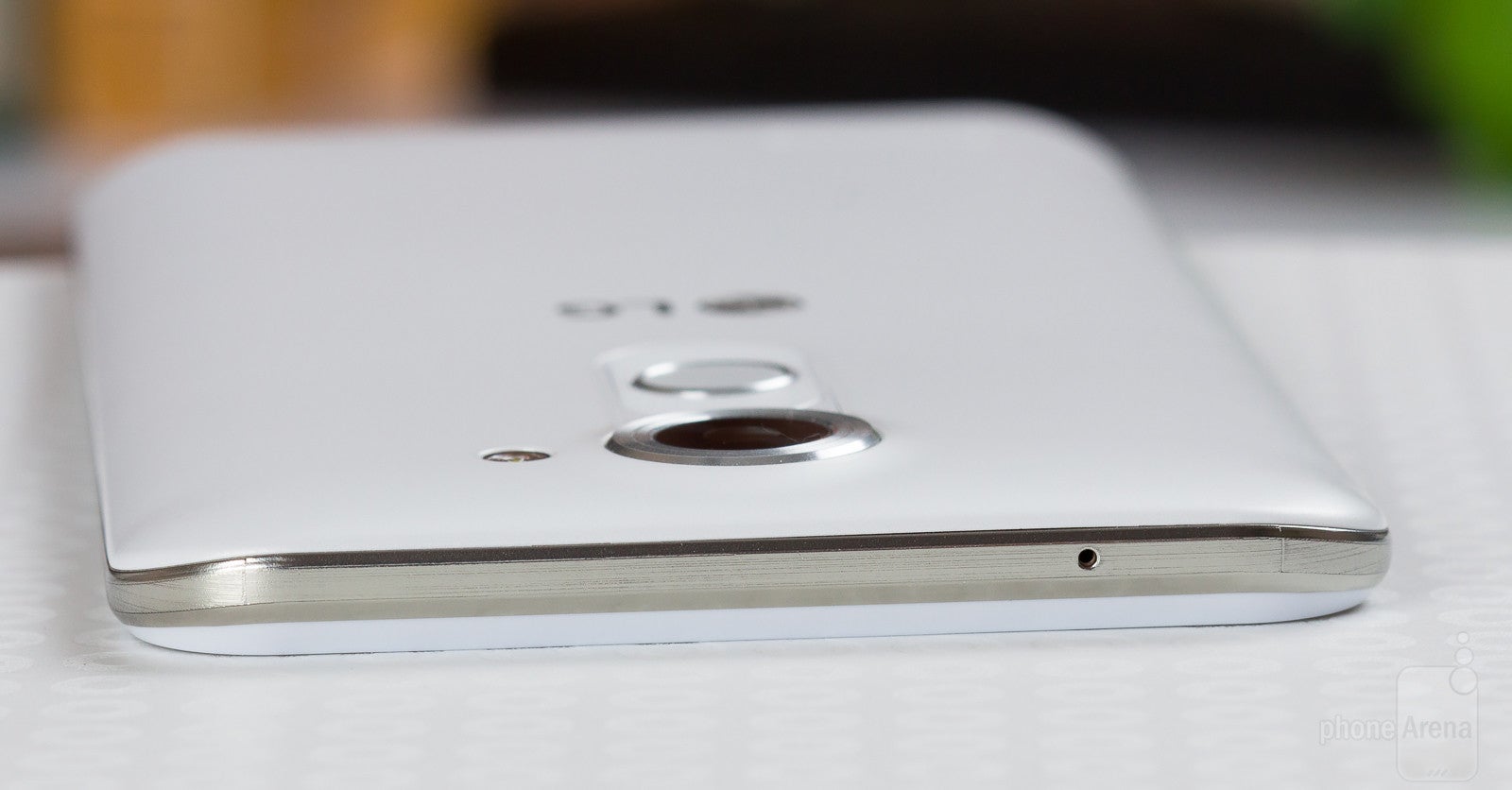 The power key has a fingerprint scanner embedded into it. It looks, feels, and performs like the one on the LG V10 — a small, circular button, which has quite a lot of wobble. It is capable of waking the phone when the user touches it with a registered finger, so you will only find yourself pressing it when you want to put the device in standby.
All in all, we really enjoy the design for its ergonomics, and we imagine anyone who wants a comfortable 5.5-inch device and doesn't care about looks will, too.
Display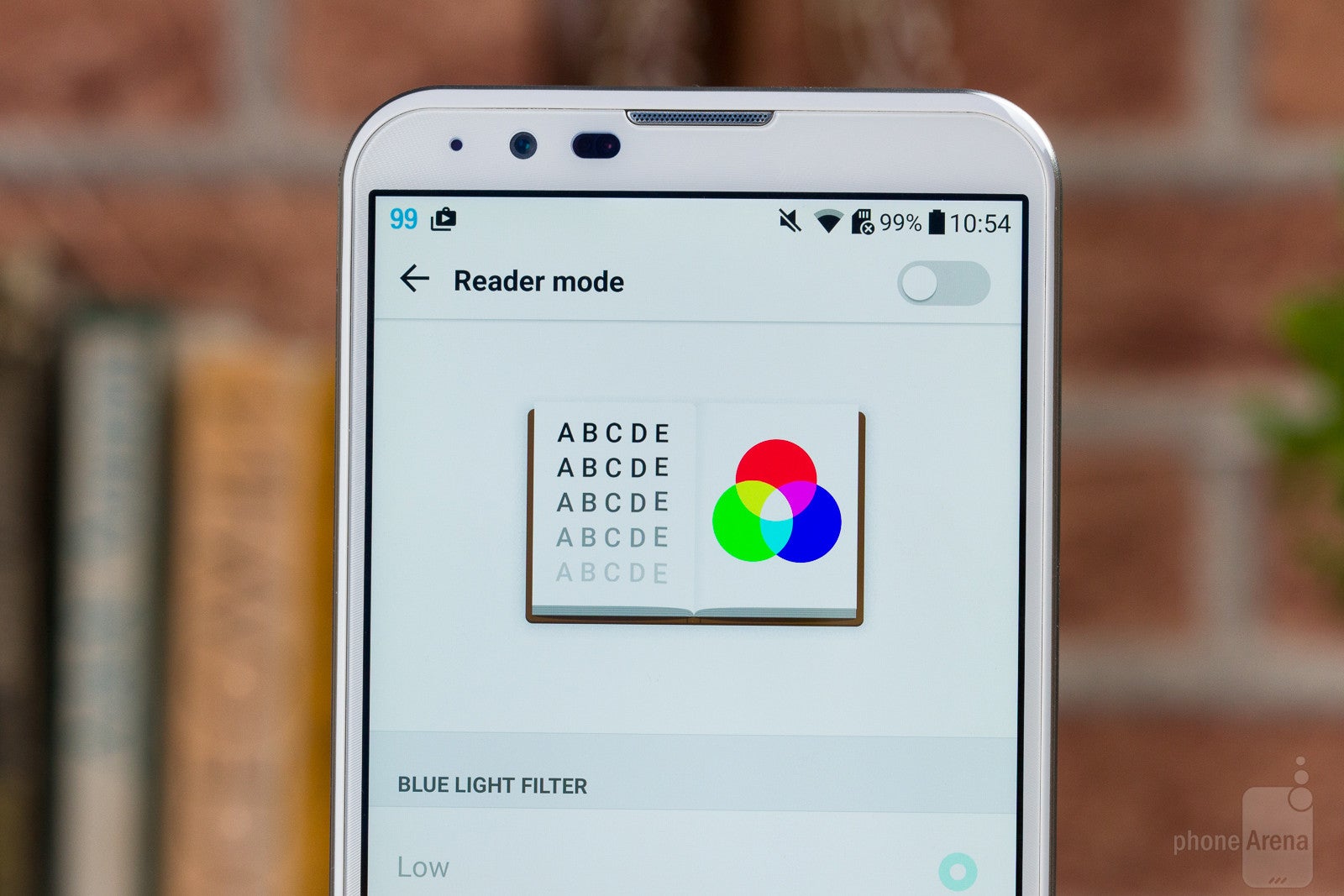 The LG X Mach sports a rather large, 5.5-inch display with a 1440 x 2560 (QHD) resolution. Needless to say, this makes for a very, very crisp image — the pixel density amounts to about 534 pixels per inch. Rest assured that you won't be making out the individual dots with a naked eye.
All its colors are, however, a bit off, with some popping over into oversaturation. The screen looks bluish and cold, though not irritatingly so. In fact, we found that one can quickly get used to and enjoy images on the display.
The X Mach's screen brightness reached 369 nits when we measured it. The phone is definitely not the best under direct sunlight and we found ourselves struggling when trying to line up a perfect camera shot on a sunny summer day. It's still on the usable side when it comes to calls and chats, but you will be looking around for shade often. The display goes down to 3 nits when set at minimum, and that's good enough to not be annoyingly bright in a bar or in the bedroom.
Display measurements and quality
Recommended Stories