T-Mobile to give Wi-Fi connectivity to all Delta flyers regardless of carrier
3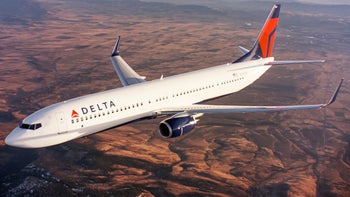 T-Mobile is making it easier for some of those flying Delta Airlines to stay connected during their flight. Right now, T-Mobile subscribers get free Wi-Fi on Delta flights. At CES in Las Vegas, the nation's second-largest wireless carrier announced that starting on February 1st, Delta SkyMiles Members will have access to free Wi-Fi for the length of their flights. It doesn't matter if you're a Verizon or AT&T customer, or use another wireless firm, as long as you're a Delta SkyMiles member, you will get free Wi-Fi from Delta Airlines and T-Mobile.
T-Mobile CEO Mike Sievert said, "At T-Mobile, we believe staying connected while traveling should be an easy, seamless experience. T-Mobile customers already get free in-flight Wi-Fi, and now we're partnering with Delta to bring that experience to all SkyMiles Members so that anyone flying Delta can enjoy online access from takeoff to touchdown." To join the SkyMiles club,
click on this link
and fill out the online form.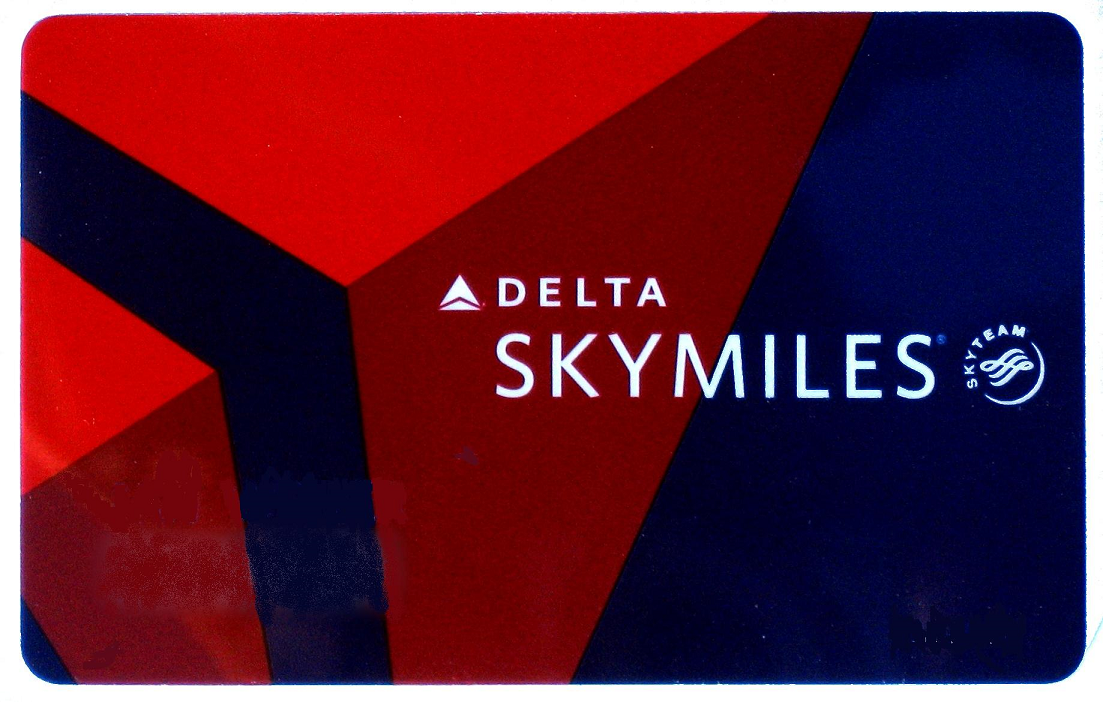 Delta customers with a SkyMiles account will get free Wi-Fi courtesy of T-Mobile
T-Mobile
says that more than half of global travelers say that having a phone and connectivity while flying is "non-negotiable." By the end of this year, more than 700 aircraft will be offering free Wi-Fi. Delta's international and regional flights will gain Wi-Fi availability by the end of 2024. T-Mobile Wi-Fi can be used by smartphones, tablets, and laptops. Passengers connect by logging in to their Delta SkyMiles account; they can also sign up for free while on the ground or in the air.
With a Wi-Fi connection, users can browse the internet, watch streaming content, and more. And this spring, Delta will update its Wi-Fi connection portal with the Delta Sync Exclusives hub. This will being more personalized content to passengers along with exclusive entertainment offers from brands that you know, trust, and love.
Delta CEO Ed Bastian says, "The ability to stay connected while seeing the world is simply foundational. Delta's new partnership with T-Mobile signifies another exciting step forward as we lead the industry in delivering a differentiated onboard experience that's as comfortable and personalized as sitting in your own living room."

Recommended Stories