T-Mobile crushes the competition for the fourth time in a row in one key aspect
5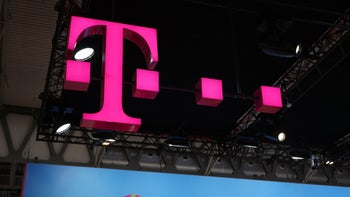 T-Mobile is known for a lot of things, from its aggressive publicity stunts coordinated by a very eccentric CEO to unrivaled perks and benefits offered on both a regular basis and as part of a weekly loyalty-rewarding program, but if there's one aspect of its business that the "Un-carrier" takes especially great pride in, that's customer care.
Of course, unlike the theoretical
combined value of freebies and discounts
,
unlimited plan rates
, or
download speeds
, it's hard to correctly and objectively assess a wireless service provider's customer support performance. But that's where analytics companies like J.D. Power come in, surveying tens of thousands of mobile phone users in the US twice a year on their experiences across a dozen different customer care channels and ultimately rating every single wireless carrier on a 1,000-point scale.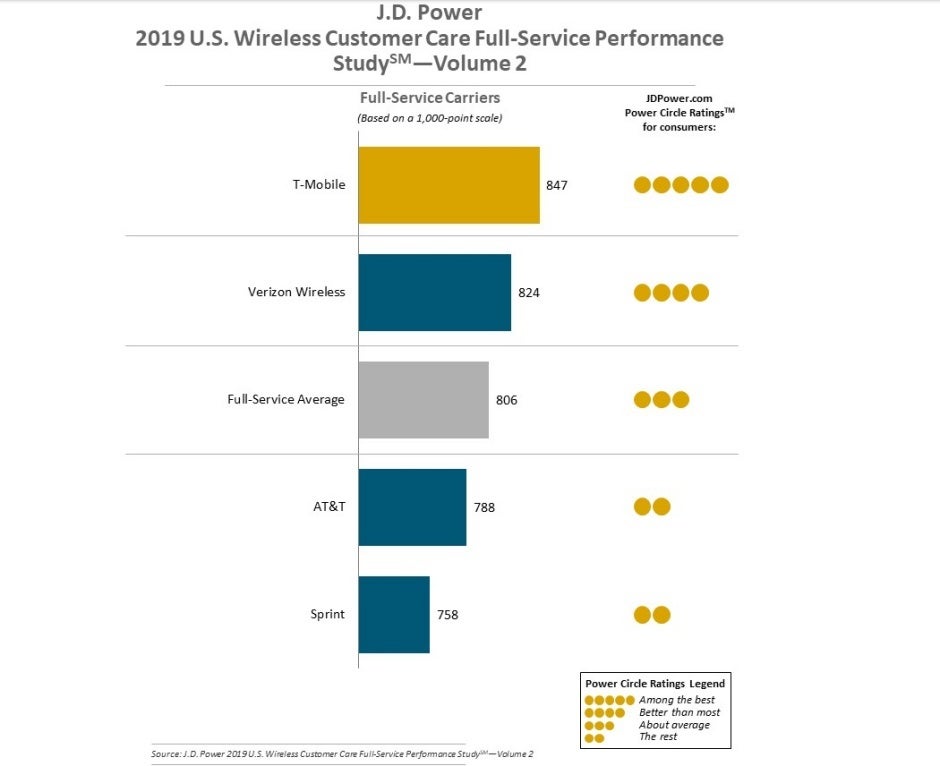 Incredibly enough, 847 is 41 points above the industry average, as well as 23 points ahead of Verizon's score in second place. According to J.D. Power's analysts, T-Mobile's domination mainly derives from the way the Un-carrier views customer care, positioning the service as a "capital-P" product. In case you're wondering, that's basically a fancy way of saying T-Mo is treating customer support far more seriously than the competition, understanding how important it is to keep its subscribers satisfied both with Assisted and Unassisted Care.
Then again, it remains to be seen how the aforementioned record-breaking customer care score might be impacted by a
pending merger with Sprint
. Unsurprisingly, Sprint finished dead last among America's big four mobile network operators yet again in the latest three months surveyed by J.D. Mobile, with only 758 points, being beaten by AT&T by a full 30 points and falling 48 points short of the wireless industry average.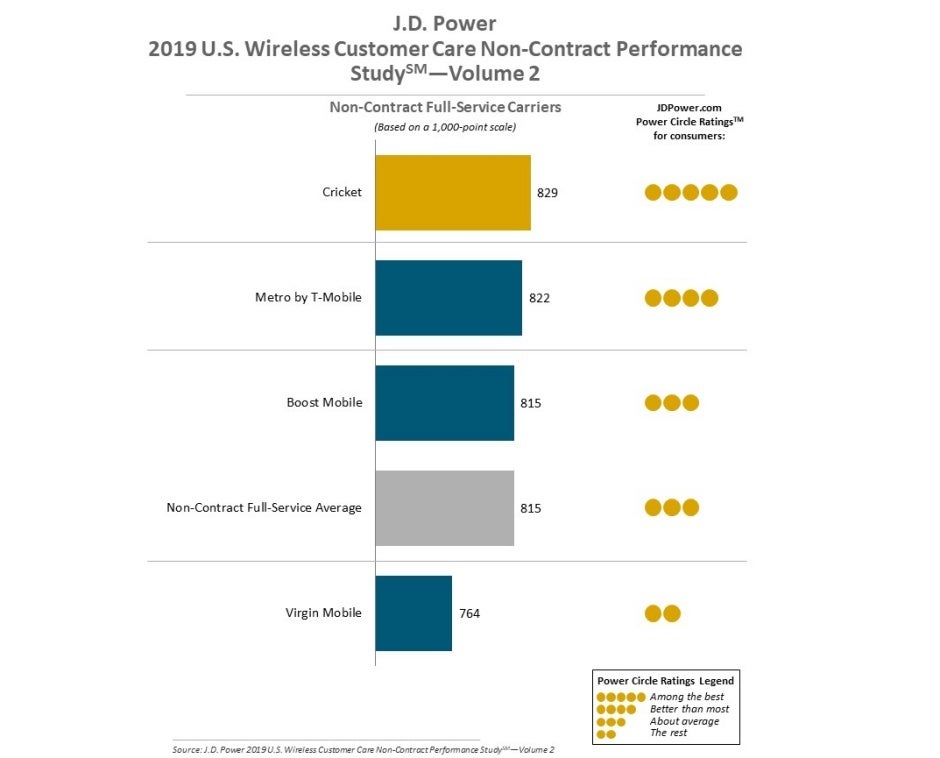 T-Mobile can be pleased with subsidiary Metro's performance in the "non-contract full service carriers" segment as well, even though it was actually Cricket Wireless that came out on top. AT&T's prepaid daughter operator scored 829 points, narrowly ahead of Metro by T-Mobile at 822, and Boost Mobile at 815. 815 also happens to be this market's current average due to Virgin Mobile totaling a disappointing 764 points. Like parent, like subsidiary, eh?