Samsung SmartThings gets support for Matter on iOS too
1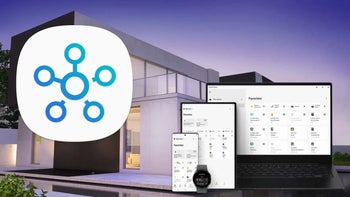 You've probably seen the name Matter pop up every once in a while, and there's a good reason for it. Matter is a smart home protocol which helps all sorts of smart home devices play nice with each other, so you can have more freedom when creating your setup.
Android devices received Matter support last December
, and that meant that Samsung SmartThings could communicate with Google Home, for example, as both held the Matter brand.
Samsung expanded on this by adding easy-pair to their Galaxy devices
, and now finally SmartThings have also become Matter enabled for users on iOS too.
9to5Mac
reports that the iOS version of the SmartThings app has finally gotten updated with Matter support. This update was teased earlier this month during 2023's CES (Consumer Electronics Expo). The update was expected a while ago, but got delayed for a reason that has not been commented on at the time of writing.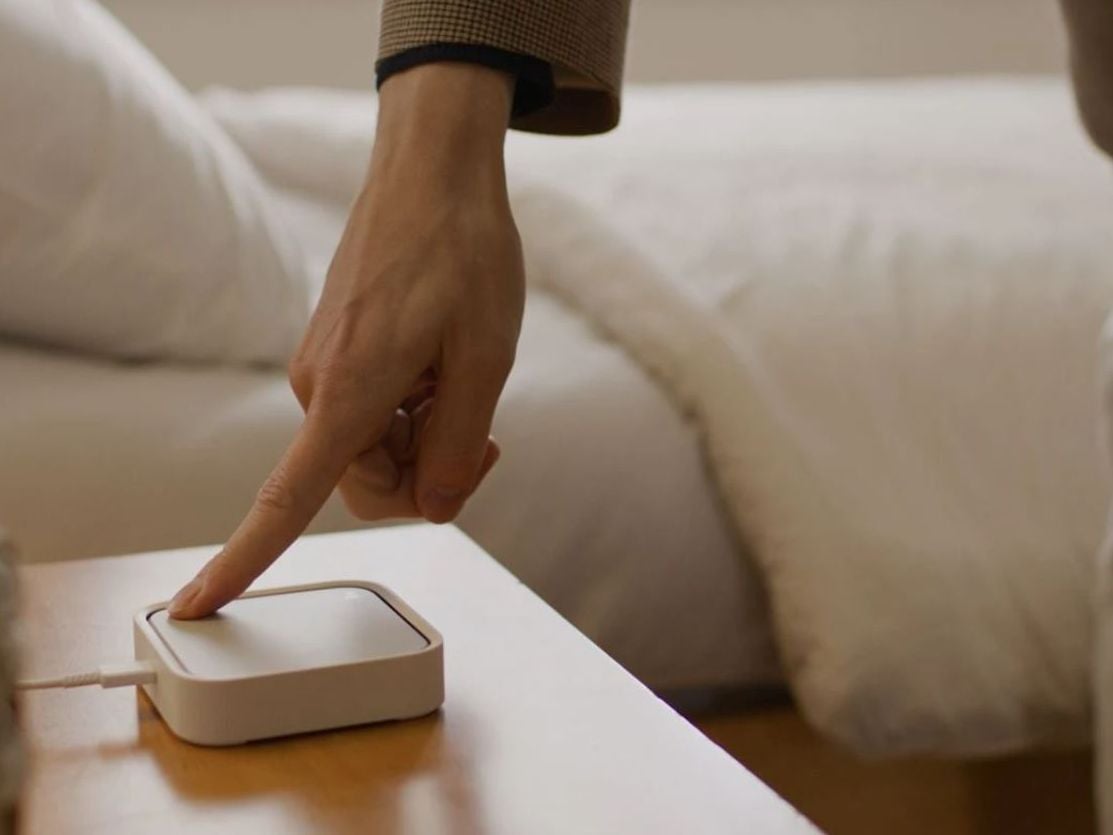 Samsung's latest SmartThings Station is also Matter compatible!
So, what does this mean for you? Well, if you have an iPhone, it means that you can stop using Apple Home as your smart home management app. Apple's offering is Matter enabled too, but now you have the option to use the SmartThings app, which you might like better.
Naturally, Google's own smart home products are Matter enabled and will work nicely with either of the apps mentioned above. However, the Google Home app is not available on iOS yet. Still, having the option to choose between two apps for all of your smart home stuff is better than having to stick with one.
In case this has gotten you inspired and you'd like to start planning out your smart home setup,
Samsung also unveiled a brand new SmartThings station at CES'23
. It can not only be used to centralize your smart home appliances, but can also be used as a wireless charger.