Android 12 update for the US Galaxy S21 models brings refresh rate bug, Samsung working on a fix
6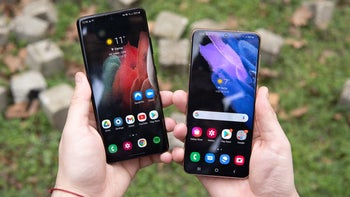 Samsung did great with the
Android 12 update on its Galaxy line of phones
this year, as
even the Verizon or T-Mobile carrier versions
are getting the newest version months ahead of the typical January schedule. The speed can undoubtedly be attributed to the
numerous One UI 4.0 beta testing versions Samsung issued
prior to the Android 12 update release to iron out any kinks that may have come up in the process.
There is no amount of testing in limited batches that can predict what will happen when the One UI 4.0 interface versions is released to phones en masse, and the latest issue with the
Galaxy S21 series
display refresh rate lag is just another example. Many American owners of the phones in the S21 line started complaining that the official One UI 4.0 update broke their screens' refresh rate. As soon as they lifted their fingers off the display, the refresh rate defaults back to 60Hz, making interface animations and other dynamic elements appear laggy and stuttering.
Samsung has acknowledged the issue and a moderator in the Members community has escalated it for solving in a future update. The refresh rate problem seems to only affect phones equipped with Qualcomm's latest Snapdragon 888 chipset, as Exynos models outside the US don't seem to be affected.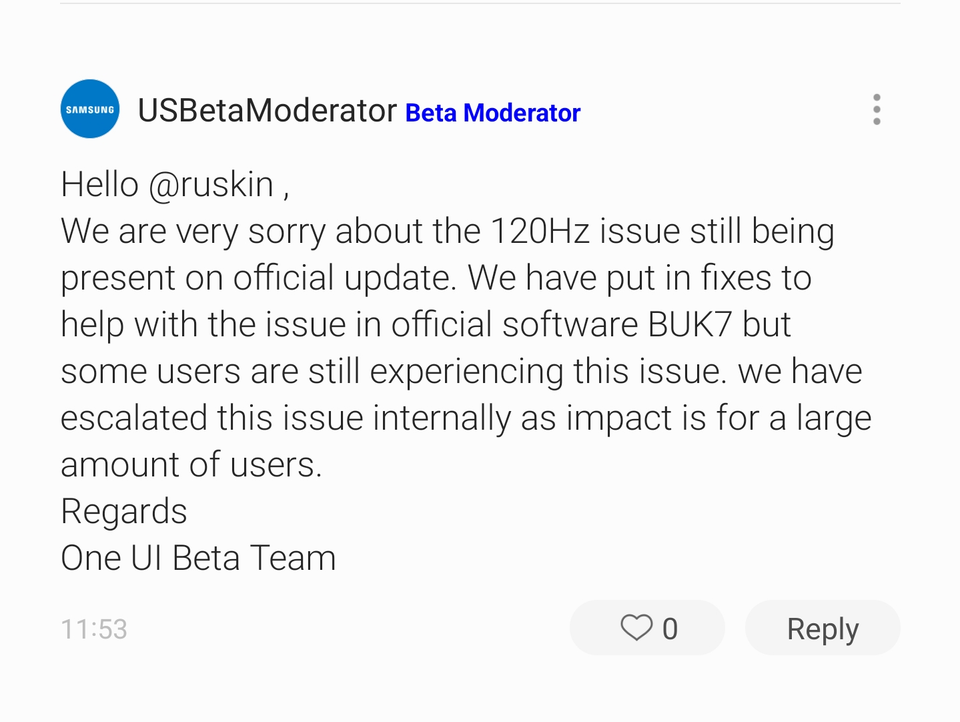 S21 refresh rate fix coming after the One UI 4.0 update